News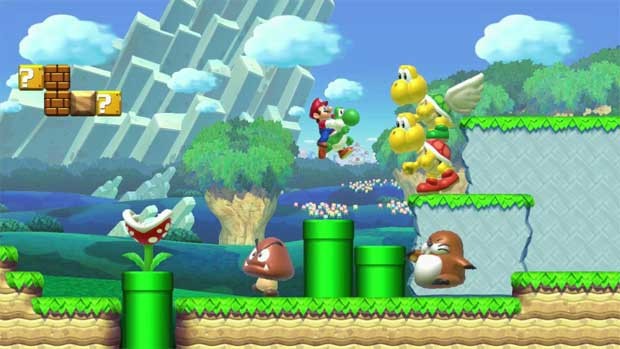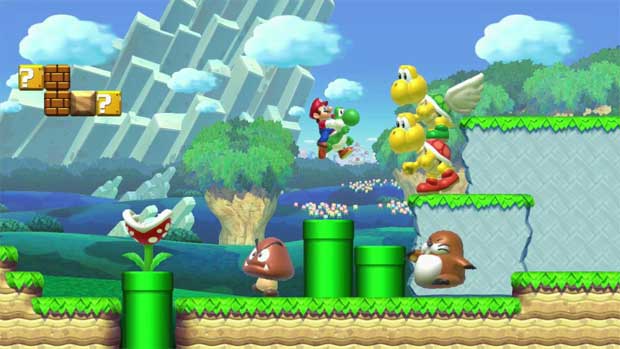 Published on September 25th, 2015 | by admin
Upcoming Games for Wii U and Nintendo 3DS on Show at EB Expo 2015
25th September 2015 – Nintendo has an exciting line-up of games at this year's EB Games Expo from October 2-4, including unreleased titles like Star Fox Zero, The Legend of Zelda: Tri Force Heroes and YO-KAI WATCH, as well as fun range of activities to enjoy at the show and on the booth.
Playable on Nintendo 3DS, the Japanese cultural phenomenon YO-KAI WATCH will give fans a taste of the multimillion-selling role-playing game that's on its way to the west, and a special premiere screening of the anime comedy series will take place before making its TV debut. The premiere screenings will be held at 4:30pm on Friday, and 8:30am on Saturday and Sunday before the show floor opens, with attendees able to take seats from 30 minutes prior to the screening.
Also playable on Nintendo 3DS, The Legend of Zelda: Tri Force Heroes, Animal Crossing: Happy Home Designer and Skylanders SuperChargers Racing (with guest stars Bowser and Donkey Kong) round out the handheld offering on the booth. As always, the expo will be brimming with Nintendo 3DS consoles, so don't forget to bring your own to collect those puzzles pieces and enjoy StreetPass functionality and multiplayer fun anywhere!
On Wii U, alongside the highly anticipated new entry to the Star Fox series, fans will be able to get their hands on Xenoblade Chronicles X – the epic RPG coming December 5 – and Project Zero: Maiden of Black Water – the chilling new adventure creeping into town October 31 – with plenty of family favourites such as Splatoon and Super Mario Maker available to play too.
There'll also be fun stage activities right throughout the weekend with heaps of prizes to be won. Bring along your amiibo and compete in the Super Smash Bros. amiibo Partner Battles – by tapping on a compatible amiibo, players will team up with their Figure Players to take on other teams! On Wii U, massive 8-player battles featuring 4 teams of player and amiibo will be sure to excite, while 2 on 2 battles for the Nintendo 3DS will sort out the best Figure Player trainers in the land!
Finally, to celebrate the 30th anniversary of the Super Mario Bros. series, you can get your souvenir photo from the Super Mario Bros. selfie corner!