Games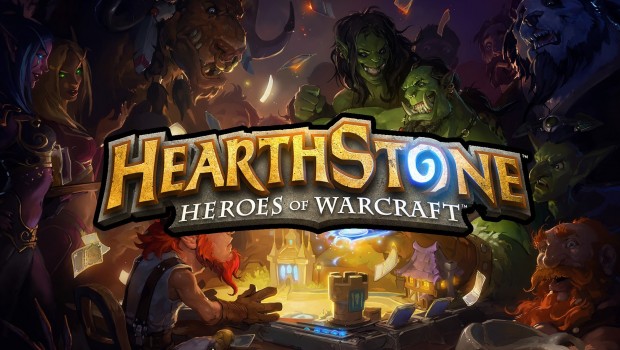 Published on April 21st, 2016 | by admin
Upcoming Changes to Cards in Hearthstone
Today we announced our upcoming changes to Basic and Classic cards for Hearthstone, which will take effect as part of the Year of the Kraken. The development team focused on Basic and Classic cards because those sets will form the foundation of both formats for years to come.
These changes will arrive as part of Hearthstone Patch 5.0. in April, followed by the arrival of Hearthstone's newest expansion, Whispers of the Old Gods and the introduction of the Standard and Wild formats, on April 27.
The Hearthstone blog provides in-depth explanations regarding the Basic and Classic card set changes happening in the next patch; you can read it here.