Games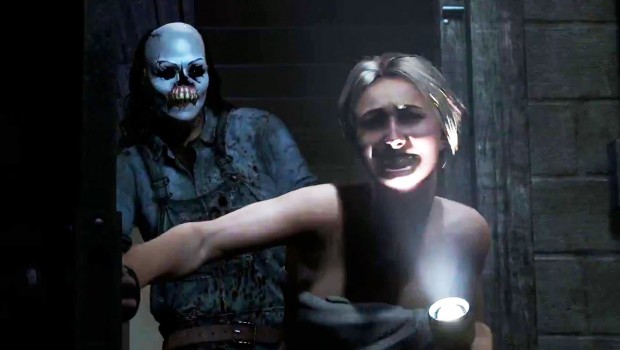 Published on May 27th, 2015 | by admin
Until Dawn | Release Date & Cast Announcement
Sony Computer Entertainment Australia (SCE Aust.) is delighted to announce that the highly anticipated PlayStation 4 (PS4) exclusive interactive horror, Until Dawn, will launch nationwide on August 26th, 2015.
Until Dawn offers gamers the chance to play as each of the eight characters, and experience fear like never before, as every decision they make in the terrifying search for answers could mean the difference between life and death.
PRE-ORDER:  Until Dawn will be available for pre-order from today, with pre-orders including a special bonus scene. This exclusive scene will see characters Matt and Emily, a new couple, out on the mountain….but it's not long until they start to suspect they are not alone.  There will be three editions of Until Dawn available at launch with a recommended retail price of AUDS$99.95: the Standard Edition, the Extended Edition and the Steelbook Edition.
NEW CAST MEMBER ANNOUNCED:  Peter Stormare has been revealed as a new cast member of Until Dawn, an actor you might recognise from Prison Break and The Big Lebowski. Providing powerful performances in the motion capture studio, he is a great addition to the game's already stellar Hollywood cast.