News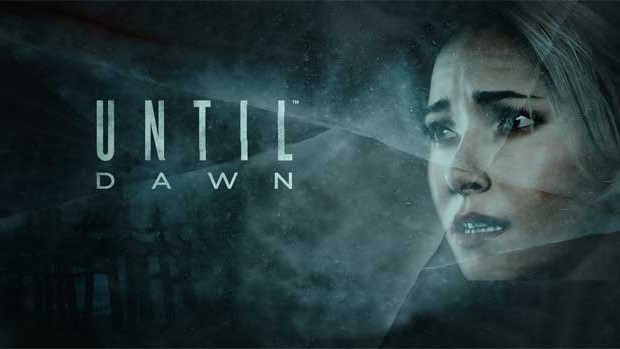 Published on October 12th, 2015 | by admin
Until Dawn | Binaural Audio Experience Trailer
Following the release of Until Dawn, PlayStation has partnered with Wimbledon Sounds to create an immersive binaural audio experience inspired by the setting of the game.
Binaural audio uses recording techniques that simulate the way human ears work, creating a sense of presence that surround sound isn't able to emulate.
The video allows gamers to put themselves in the shoes of someone trying to escape from a psychopath in a remote cabin, using only their wits to survive.
Until Dawn is the story of eight friends trapped together on a remote mountain retreat. Gripped by dread, with tensions running high, they must fight through their fear if they all hope to make it through the night in one piece.
Gamers can play as each of the eight characters and experience fear like never before. Every decision players make impact the terrifying search for answers and could mean the difference between life and death. Every action alone decides who will survive Until Dawn.