Games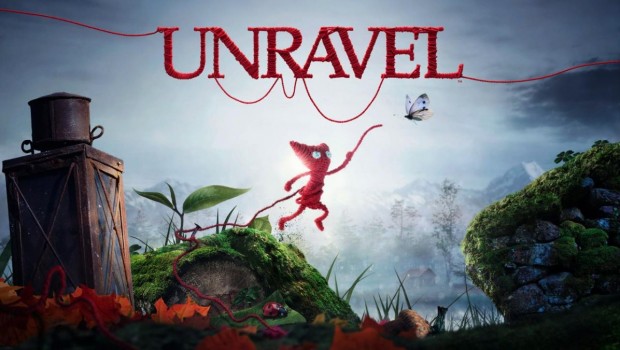 Published on January 14th, 2016 | by admin
Unravel encourages you to create your own Yarny for the world to see
Before you embark on a journey with Yarny in Unravel, Creative Director, Martin Sahlin, invites you to create your very own version of this tiny, new character.
In a new video released today, Sahlin provides instructions on how to make Yarny with wire, yarn, and paperclips, just like he did on his camping trip in the forest of Northern Scandinavia.
Written details on how to build your own Yarny are also available on the Unravel site.