Games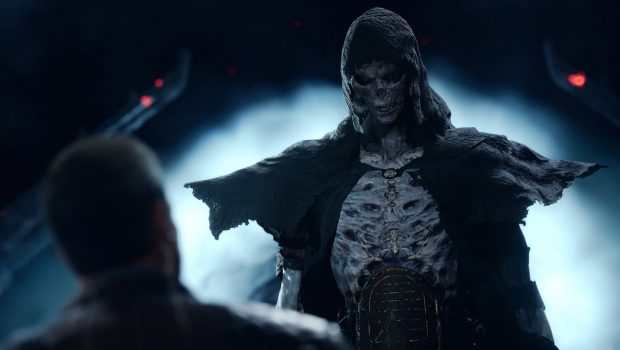 Published on September 18th, 2019 | by Admin
Unleash your inner demon – Devil's Hunt is out now on PC!
Join the battle between angels and demons as Devil's Hunt unleashes its punch 'em up adventure onto Steam and GOG today Based on the 'Equilibrium' novel series and inspired by many hack 'n slash greats, Devil's Hunt positions you as the devil's executioner, Desmond, who clings to his humanity while demonic powers slowly are taking over. Pitted in the middle of an ethereal conflict, will Desmond find his part to play?
Devil's Hunt is available now for 34.99 USD / 29.99 EUR on Steam and GOG with a 10% discount for the initial launch week.
Watch the launch trailer here: https://youtu.be/oMmDCkYkoa8
What to know about Devil's Hunt:
Fast-paced combat – Punch, slash, and kick your way through armies of demons and angels in Devil's Hunt hack 'n slash battle over earth.
Change forms – Unleash your inner demon as Desmond by flipping between his human and hell-built form. Choose between 3 different fighting schools to conquer each challenge your way!
Story based on 'Equilibrium' – Devil's Hunt is based on the polish novel series and its story is told through cinematic cutscenes.
Explore the depths of hell – Devil's Hunt takes Desmond to many locations, including hell itself. Venture into rich environments like Miami, and Jerusalem.