Blu-ray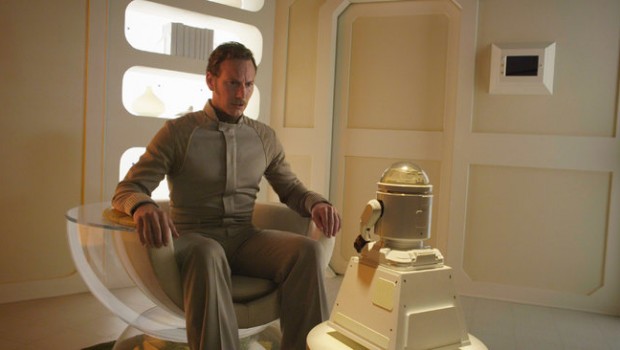 Published on October 20th, 2014 | by admin
Universal Sony Pictures Home Entertainment is releasing Space Station 76
Universal Sony Pictures Home Entertainment is releasing Space Station 76 – available to own on DVD & Digital from December 11, 2014.
Starring Golden Globe® Nominee Patrick Wilson (The Conjuring, The Phantom of the Opera) and Critics' Choice Award winning actress, Liv Tyler (The Lord of the Rings, Armageddon), Space Station 76 is a hilarious story about a space station set in a 1970's version of the future where personalities clash and asteroids collide. Space Station 76 is a quirky and original comedy that is a must-see for sci-fi fans, Space Station 76.
Welcome to 1970's space station, the Omega 76, where the pants are wide, the music is groovy, and the new frontier is interplanetary. Life on the space station is psychedelic except for Captain Glenn (Wilson), the station's deeply unhappy leader, who drinks to erase his struggle with his secret bisexuality and secret love affair with an ex-Assistant Captain.
However everything is turned upside down by the arrival of Captain Glen's ballsy new Assistant Captain Jessica Marlowe (Tyler), whose determination to make it in a 'man's world' ignites tension among the crew. Barely contained lust, jealousy and anger all bubble to the surface, prompting the crew to confront their darkest secrets and become just as dangerous as the asteroid that's heading right for them.
Will the crew sort out their differences and do what's best for their future, or will their lives fall into absolute chaos?
Take a journey on an out-of-this-world comedic adventure in Space Station 76, available to own on DVD from December 11, 2014.