News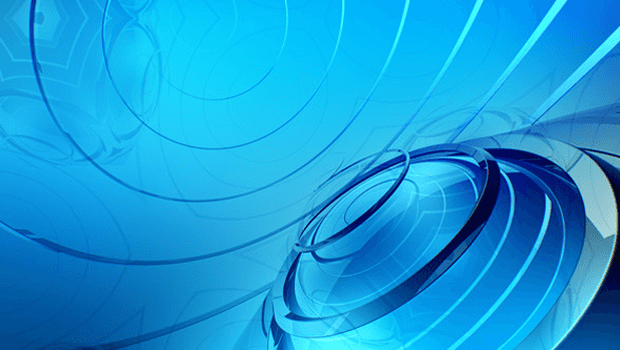 Published on October 3rd, 2013 | by admin
Universal Sony Pictures Home Entertainment is releasing Bula Quo, available to own on DVD from November 28, 2013.
Award-winning English rock band Status Quo star in this drama-packed comedy that sees the duo rock'n'roll and romp in five-star beach hotels across the picturesque island of Fiji. Full of intriguing and action-packed chase scenes, Bula Quo finds Francis Rossi and Rick Parfitt in a dangerous and hilarious tangle with the mafia, all in attempt to perform one last time.
The story of Bula Quo – rock legends Status Quo are finishing their fifty-year celebration tour in Fiji. They come off stage to a thunderous applause and slip away for a quiet drink. Suspecting a bigger party is going on in the back of the bar, Francis Rossi and Rick Parfitt slip pass security and gate crash the event. They witness a gambling ring forcing competitors to play Russian roulette. The winner gets dinner – the other, loses their head.