News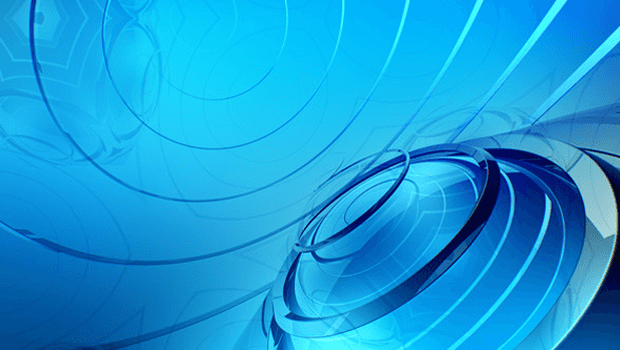 Published on October 2nd, 2013 | by admin
Universal Sony Pictures Home Entertainment is releasing Breakout, available to own on DVD from October 24, 2013.
Breakout tells the tale of an innocent camping trip gone wrong, when a young brother and his sister witness a murder. Becoming the killer's next targets; a fight for survival ensues, in this action-packed thriller.
Cold-blooded and unhinged criminals, Tommy (Dominic Purcell) and his younger brother, Kenny (Ethan Suplee) are involved in the killing of a fellow cabin owner in broad daylight and without remorse. Jen (Holly Deveaux) and her younger brother, Mikey (Christian Martyn) witness the horrific act and must fight for survival in the wilderness before they become the next victims.
Starring Brendan Fraser (The Mummy Franchise, Journey to the Center of the Earth), Dominic Purcell (Prison Break, The Gravedancers) and Ethan Suplee (My name is Earl, Unstoppable), Breakout is enthralling to the last moments, where the hunters become the hunted.