Games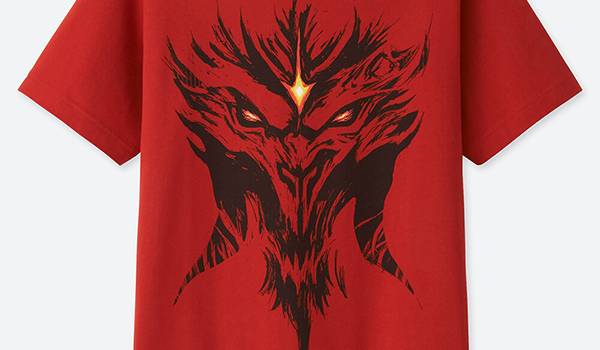 Published on July 30th, 2018 | by Admin
UNIQLO X Blizzard Entertainment UT Collection to Arrive 6 August
Blizzard is pleased to share the local release date for the UNIQLO X Blizzard Entertainment Collection, a new T-shirt line featuring iconic imagery and characters from Hearthstone, Diablo, Heroes of the Storm, World of Warcraft, Overwatch, and StarCraft II. The range will be part of UNIQLO's Spring/Summer 2018 UT collection, and will be available to purchase at UNIQLO Mid City Sydney and through UNIQLO.com, starting 6 August.
World of Warcraft – Declare your allegiance to the Alliance or champion the Horde in this set of shirts featuring the factions and heroes of World of Warcraft.
Overwatch – The world could always use more heroes! Suit up in four new Overwatch T-shirts, including shirts featuring Korean MEKA pilot and esports superstar D.Va and Brazilian DJ Lúcio.
Diablo III – Level up your T-shirt collection with two fiery Diablo designs featuring Diablo, the Lord of Terror—legendary additions to any demon hunter's wardrobe.
StarCraft II – Build and expand your T-shirt collection with two StarCraft II designs featuring the insignias of the Earth-born terrans, psi-powered protoss, and hive-minded zerg.
Heroes of the Storm – Iconic heroes and villains from across Blizzard's game universes unite in two new T-shirt designs featuring Heroes of the Storm.
Hearthstone – Play your cards right and add a brand-new Hearthstone T-shirt to your collection, featuring a design that evokes the spirit of a friendly, crackling tavern fire.