Films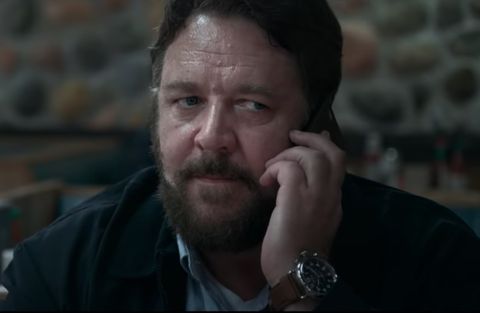 Published on August 4th, 2020 | by Damien Straker
UNHINGED No.1 at the Australian Box Office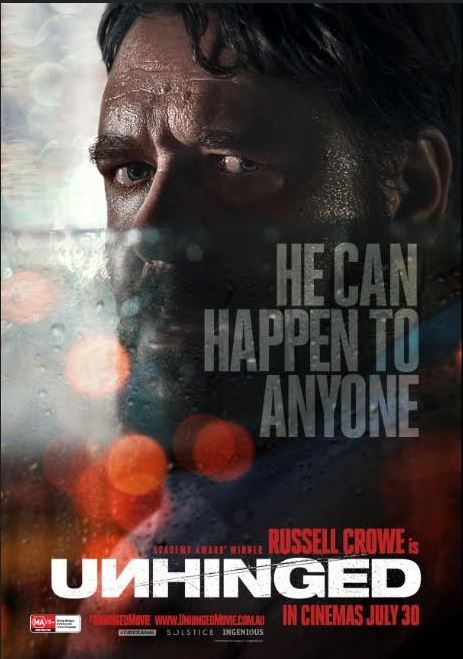 Australian cinemas have enjoyed a resurgence this weekend with film lovers returning to the cinema for a big screen experience that saw UNHINGED take AUD$800,000 at the box office since its release on July 30.
Said Elizabeth Trotman, CEO of Studiocanal "it's encouraging to see the Australian public returning to the cinema for their entertainment. We as a company are excited and pleased to be able to support the industry by releasing UNHINGED in Australia."
International critics agree via early reviews …"Russell Crowe is brilliant in this leading role; he is one of the most terrifying villains of the year …and  "There is no question that the natural home for this picture is in the cinema."
UNHINGED is thrilling audiences in Germany where it remains No.1 at the box office in its 2nd week and has also opened at No.1 in the UK.
Academy Award© winner, Russell Crowe, stars in UNHINGED, a timely psychological thriller that explores the fragile balance of a society pushed to the edge, taking something we've all experienced – road rage – to an unpredictable and terrifying conclusion. Rachel (Caren Pistorius) is running late to work when she has an altercation at a traffic light with a stranger (Crowe) whose life has left him feeling powerless and invisible.
Soon, Rachel finds herself, and everyone she loves, the target of a man who decides to make one last mark upon the world by teaching her a series of deadly lessons. What follows is a dangerous game of cat and mouse that proves you never know just how close you are to someone who is about to become unhinged.
UNHINGED is in national release except for Melbourne metropolitan cinemas which are currently closed due to COVID-19 lockdown restrictions.