Blu-ray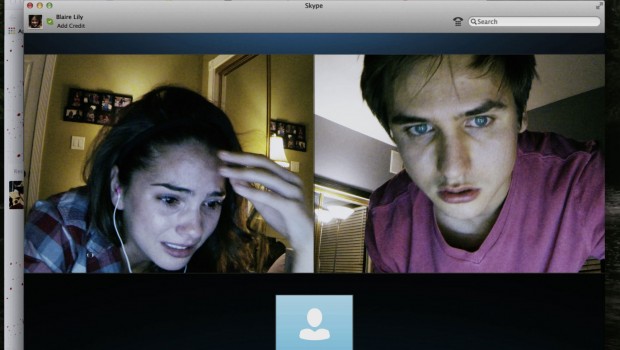 Published on August 31st, 2015 | by Admin
Unfriended ­ September 10, 2015
Universal Sony Pictures Home Entertainment is releasing Unfriended – available to own on Blu-ray™ with UltraViolet™ and DVD from September 10, 2015.
Redefining the concept of the found-footage horror genre, Unfriended is the terrifying tale of a group of friends haunted online.
Produced by horror aficionado Jason Blum (Paranormal Activity, The Purge, Insidious, Whiplash), Unfriended pushes the boundaries of the genre utilising the power of the Internet.
Whilst video chatting one night, six high school friends receive a Skype message from a stranger who claims to be a former classmate who committed suicide a year ago. Initially the group believe that someone is pulling a prank on them, but joviality soon turns to terror as dark secrets are revealed and the teenagers find themselves in mortal peril. The group soon realise that they are dealing with something out of this world that wants them all dead.
Told entirely through one of the friend's desktops, Unfriended is the harrowing tale of social gone stale.