Switch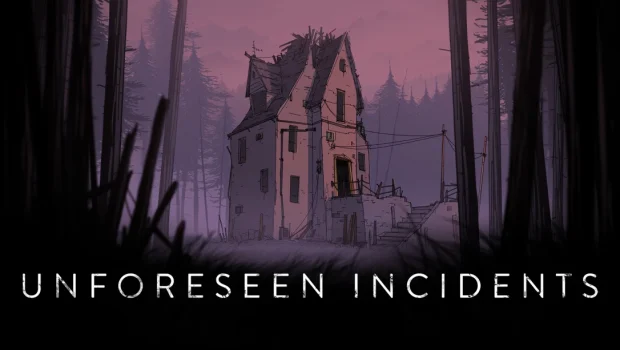 Published on January 28th, 2022 | by Lyla Saudi
Unforeseen Incidents Nintendo Switch Review
Summary: An enjoyable point-and-click adventure game, full of twists and turns.
3.8
Unforeseen enjoyment!
When small-town handyman Harper Pendrell meets a dying woman in the street, he unwittingly stumbles into a diabolical conspiracy – a mystery only he can solve. An unknown disease is spreading across the country and between them a scientist, a reporter and a reclusive artist hold the key to stopping it.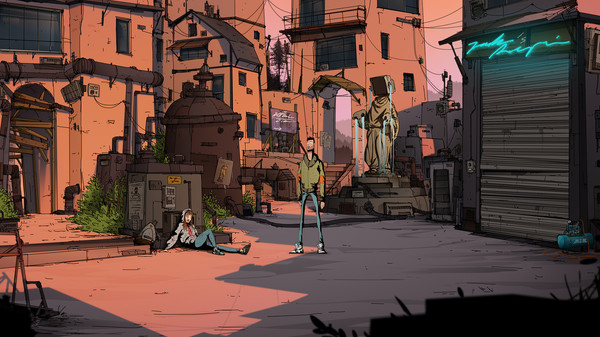 Unforeseen Incidents is a classic point-and-click adventure game with a very intriguing storyline. Playing as Harper Pendrell, a handyman who has the knack of fixing anything with his infamous multi-tool. Your main tasks are to find a reporter (a promise you made to a dying woman in the streets) and break into a camp to retrieve a blood sample for Professor Mcbride, who believes he has the cure for Yelltown Fever. Along the way you will come across many interesting characters, solve various (and sometimes challenging) puzzles, travel to different environments and discover the truth (and twists) behind the virus.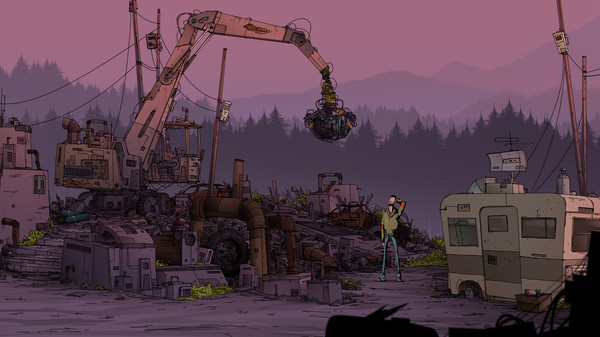 Gameplay is relatively straightforward. Using the left and right joysticks, you can move Harper around and search the environment for objects to add to your never-ending inventory. Some of these objects you can combine to solve puzzles or investigate further for more specific clues. The puzzles ranged from simple to slightly challenging and there are enough throughout the game to look forward to (without being under or overwhelmed). However, I did get stuck a handful of times trying to figure out how to solve the puzzles. Some hints would have been preferred because some of the solutions made zero sense. I was only able to solve them by randomly clicking on just about everything and hoping it would work out in the end.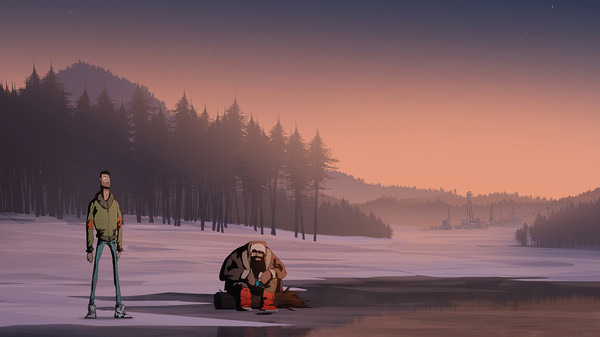 What makes this game is the beautiful hand-drawn artwork, which I found simple, yet very detailed and unique. The voice acting and dialogue are great too. Full of witty banter and well delivered lines. Although at times some of the conversations may have gone on for a bit too long but it was easy to quickly click through them. One aspect that did let the game down was the background music. In some scenes it was too repetitive (and on the verge of boring) and took away some of the excitement from the game. 
Final Thoughts? 
If you are a fan of classic point-and-click adventure games (like I am) then you will love playing Unforeseen Incidents. It does a great job of balancing the storyline and the puzzles, has a great sense of light-hearted humor and fully immerses you into the game.