Games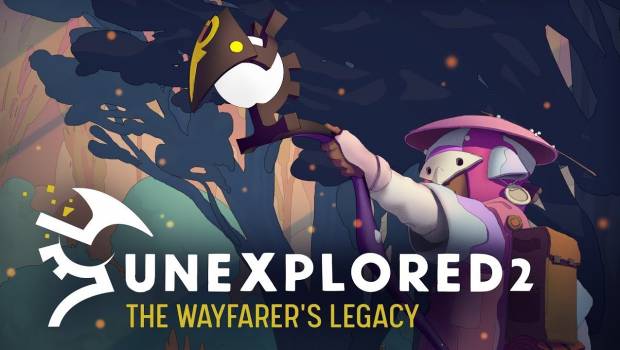 Published on July 31st, 2020 | by Alex Novus
Unexplored 2 coming to console first on Xbox One and Xbox Series X
The anticipated action-RPG Unexplored 2: The Wayfarer's Legacy is coming to console first on Xbox, and will launch simultaneously on Xbox One and Xbox Series X. The roguelite with the distinct graphical style will support 4K resolution gaming at 60 frames per second.
"A new console generation is always an exciting time and I'm delighted Unexplored 2 is going to be among the first games to launch on Xbox Series X," says Nick Alfieri, Director of Unexplored 2 publisher Big Sugar.
"The team at Ludomotion are masters of their craft and, as someone who has put many enjoyable hours into the original Unexplored, I'm thrilled to see their ambitious plans for the sequel coming to fruition."
New Trailer
To celebrate the news of Unexplored 2 coming to Xbox Series X, the team at Ludomotion created a compact trailer, full of new footage and narrated by Game Director Joris Dormans:
.
An Unexplored 2 beta for PC players will begin on the Epic Games Store in the coming weeks. Anyone wishing to participate can sign-up here: https://www.bigsugar.games/beta