Films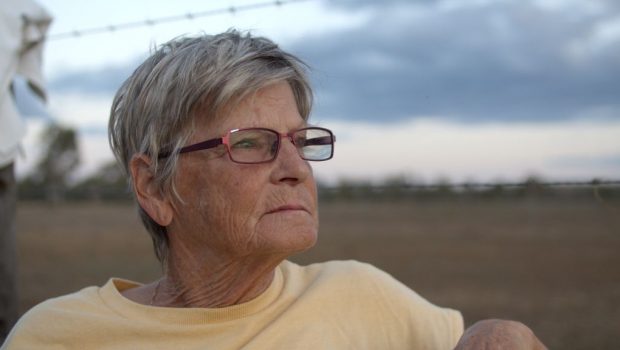 Published on September 26th, 2022 | by Tim Chuma
Under Cover (2022) Review
Summary: Dealing with an important social issue from a group that does not get represented in coverage of the homeless. This will be affecting people you know more than you would think.
Narrated by Margot Robbie this documentary explores the issue of homelessness among women over 55 in Australia, the fastest growing cohort and not that well known until now as a lot of them are less likely to speak out about their difficulties.
Director Sue Thomson previously worked on the Coming Back Out Ball and in this documentary she lets the subjects tell their own story. The interviewees are different in background from Wirlomin Noongar author Claire G. Coleman, to women experiencing domestic violence, a foreign national with permanent residency, a former advertising executive and 84 year old who had children and grandchildren who are in other states.
They point out this also affects women you may know and it could happen to anyone through no fault of their own as some of the evictions were for arbitrary reasons or the person going through major life events within a short period of time. With housing becoming more expensive even people on long term leases have been forced to move.
These are people who did everything that society expected of them or were successful in their lives before this or are in a situation where they have always had a hard life.
There is a danger that documentaries like this can be seen as "poverty porn" or that they are used to push an agenda or teach some sort of moral lesson. This does not seem to be the case here as they do show social housing projects and several of the participants do end up living in social housing but for others it does not suit them or they have not found something that works for them.
This is getting a cinema release and will be on the ABC in the future so hopefully a lot more people will see it and it will start discussion that leads to more positive outcomes around this issue.
Trailer
Film details:
Director: Sue Thomson
Narrated by Margot Robbie
Rating: PG [Mild themes and coarse language]
Language: English
Run Time: 91 minutes
Release Date: October 6, 2022