Games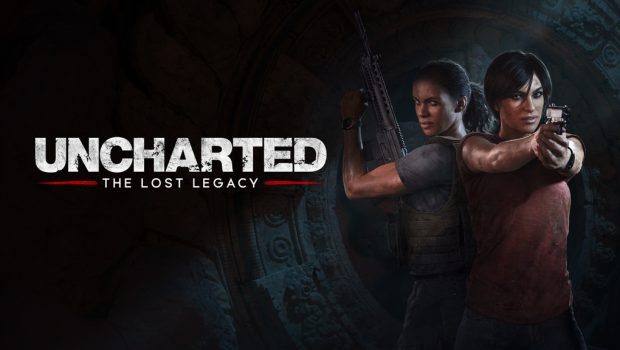 Published on April 12th, 2017 | by admin
Uncharted: The Lost Legacy Release Date & New Footage Announced
Sony Interactive Entertainment Australia has today revealed that Uncharted: The Lost Legacy will launch in Australia on 23 August 2017, with a recommended retail price of $54.95 AUD exclusive to PlayStation 4. Acclaimed studio Naughty Dog has shared new footage and additional details about the game you've been eagerly waiting for, that showcases this title as a true Uncharted game. It's complete with its own deep narrative, complex character development, all-new destinations, refined gameplay, and blockbuster cinematic moments.
Uncharted: The Lost Legacy is a new story set six to 12 months after the events of Nathan Drake's adventure in Uncharted 4: A Thief's End. In this scene early on in the game, watch how Chloe and Nadine venture across India in search of the fabled Tusk of Ganesh, and try to unravel the clues leading to the Tusk's location.
Finally, you may have seen recently that all four of the original Jak and Daxter PlayStation 2 classics are being brought to PlayStation 4 via the PlayStation Store later this year. As beloved games in Naughty Dog history, anyone that pre-orders Uncharted: The Lost Legacy at participating Australian retailers will receive a free digital code to download Jak and Daxter: The Precursor Legacy on release.
To see the blog post in full and for further information check out the PlayStation Blog.
For the latest PlayStation news, follow PlayStation Australia on Facebook, Twitter, YouTube and Instagram.