Games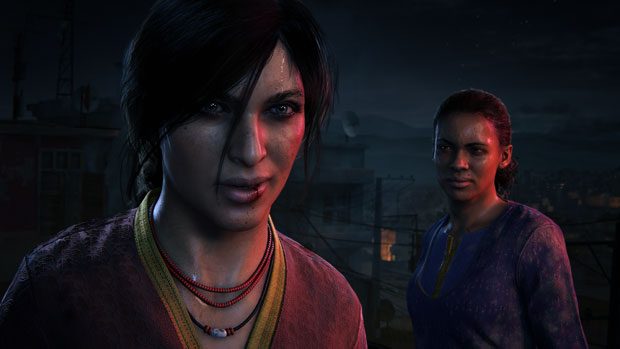 Published on August 21st, 2017 | by admin
Uncharted: The Lost Legacy Launch Trailer
Sony Interactive Entertainment is excited to share the launch trailer for Uncharted: The Lost Legacy, as we edge closer to the game's release this week on 23 August.
The new trailer offers a thrilling look at the dangers and sacrifices Chloe Frazer and Nadine Ross must face in their search for a priceless relic – the Tusk of Ganesha. To keep the Tusk from falling into Asav's hands, Chloe and Nadine will travel from war-torn city streets to the depths of India's Western Ghats mountain range and the ruins of the Hoysala Empire.
Head to the PlayStation Blog for more information and to download a collection of Uncharted: The Lost Legacy wallpapers for your desktop or mobile.
Uncharted: The Lost Legacy will launch in Australia exclusively for PlayStation 4 on 23 August 2017, with a recommended retail price of $54.95 AUD.