Games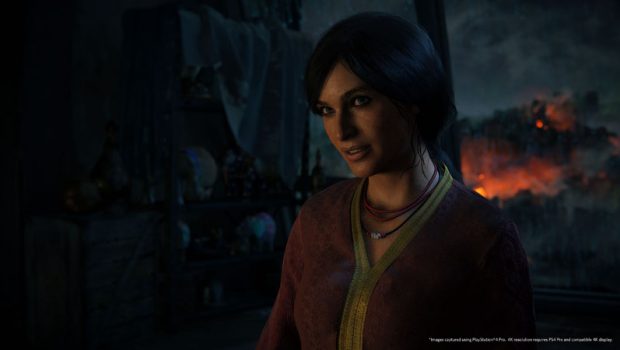 Published on June 21st, 2017 | by Admin
Uncharted: The Lost Legacy E3 2017 Extended Gameplay
Sony Interactive Entertainment Australia has today unveiled a new gameplay trailer from Uncharted: The Lost Legacy. This picks up after Chloe and Nadine have recovered a critical clue to finding the golden Tusk of Ganesh – an invaluable ancient artefact – and must navigate through the overgrown ruins of the long, lost Hoysala Empire.
As you will see, their paths soon cross Asav, the new antagonist revealed in the E3 story trailer. Asav is a ruthless warmonger that's also out for the Tusk and will stop at nothing to ensure he gets to it first.
Check out the new Uncharted: The Lost Legacy gameplay trailer below…
… and head to the PlayStation Blog for further information.
Uncharted: The Lost Legacy will launch in Australia exclusively for PlayStation 4 on 23 August 2017, with a recommended retail price of $54.95 AUD. 
For the latest PlayStation news, follow PlayStation Australia on Facebook, Twitter, YouTube and Instagram.