Games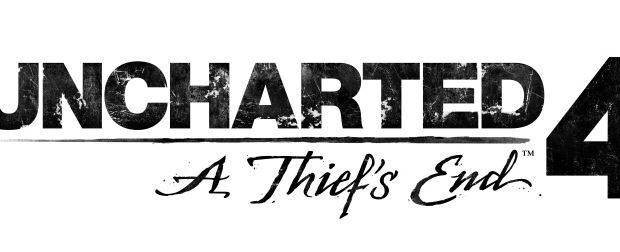 Published on July 1st, 2015 | by admin
Uncharted 4: A Thief's End extended gameplay demo
Following the latest reveal of Uncharted 4: A Thief's End gameplay at Sony Computer Entertainment's E3 press conference, PlayStation will be hosting an extended version of this epic scene on its YouTube channel from 9 am this Thursday.
With video footage now extended to 17 minutes, the full Uncharted 4: A Thief's End E3 demo will provide a never before released glimpse in to Nathan Drake's next thrilling adventure for Australian fans.
For more information on what's new in this demo, check out the latest interview with the game's creators, Neil Druckman (Creative Director) and Bruce Straley (Game Director), on the blog here.
The livestream will start on Thursday 2 July, 4:00am AEST via Naughty Dog's Twitch channel and will be available for Australian fans via YouTube: youtube.com/PlayStationAustralia.