Blu-ray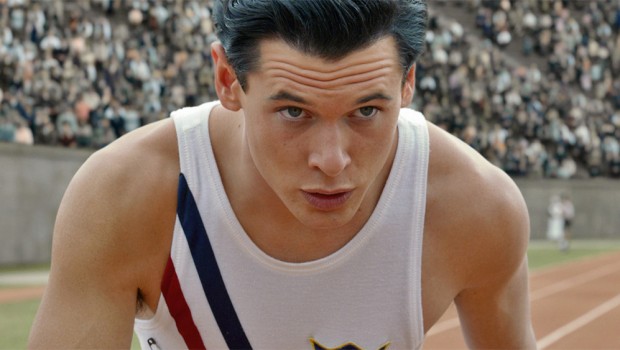 Published on April 14th, 2015 | by admin
Unbroken – May 14, 2015
Universal Sony Pictures Home Entertainment is releasing Unbroken on Blu-ray™, DVD & Digital with Ultraviolet™ from May 14, 2015.
Academy Award® winning actress Angelina Jolie (Best Supporting Actress – Girl, Interrupted) directs and produces the epic drama Unbroken, based on the book Unbroken: A World War II Story of Survival, Resilience and Redemption by Laura Hillenbrand. An incredible account of patriotism, strength and bravery, Unbroken is centered on the inspiring true story of Louis Zamperini, an Olympic runner who joins the American Air Force in 1941. Nominated for three Academy Awards® including Best Cinematography, Unbroken is available to own on Blu-ray™, DVD & Digital with UltraViolet™ from May 14, 2015.
As a boy, Louis (Jack O'Connell) is always in trouble but with the help of his older brother he channels his energy into running and becomes a 1936 Olympic competitor. When World War II breaks out, he enlists in the American military. Tested to unimaginable limits after a near-fatal plane crash, he spends a harrowing 47 days in a raft with two fellow crewmen before being caught by the Japanese navy and sent to a prisoner-of-war camp. Here he becomes the favourite target of a particularly brutal prison guard because of his Olympic running resume.
Filmed in a variety of picturesque Australian locations, such as historic Cockatoo Island and the infamous Gold Coast, the harrowing story is skillfully retold by second-time director Angelina Jolie. Having befriended Louis Zamperini before his death last July, Jolie uses her rare insight to create a spectacular piece of cinema, keeping true to past events and honouring Zamperini's memory.