Books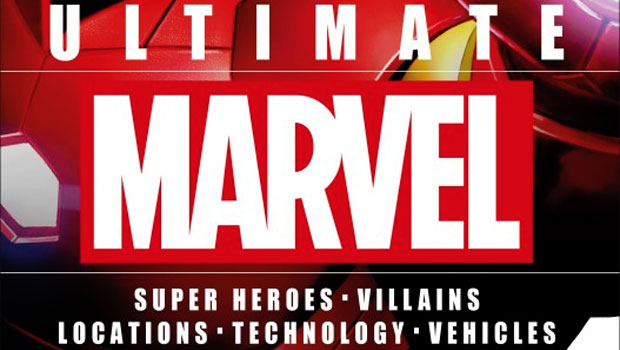 Published on August 6th, 2017 | by Tony Smith
Ultimate Marvel Review
Summary: If you're looking for the definitive guide to the Marvel Comic Universe, you need to make Ultimate Marvel yours.
Apart from the word ultimate which is synonymous to this company, it perfectly describes this massive tome of all things Marvel well and is almost biblical in terms of its amazing content and larger than life images. Ultimate Marvel is written Adam Bray, Lorraine Cink, Melanie Scott and Stephen Wiacek and is published by DK Books which gives readers a definitive guide to the Marvel Comics Universe (MCU).
Given the hefty weight of this publication, you already know that you are in for a treat as the slipcase for Ultimate Marvel showcases Iron Man as drawn by artist Adi Granov which really makes the book stand-out. The book also has a foreword by the legendary Roy Thomas who talks about his love for Marvel and how he was hired by Stan Lee. With that said, I love how this book encapsulates the entire MCU that really had me drawn in from the very first page.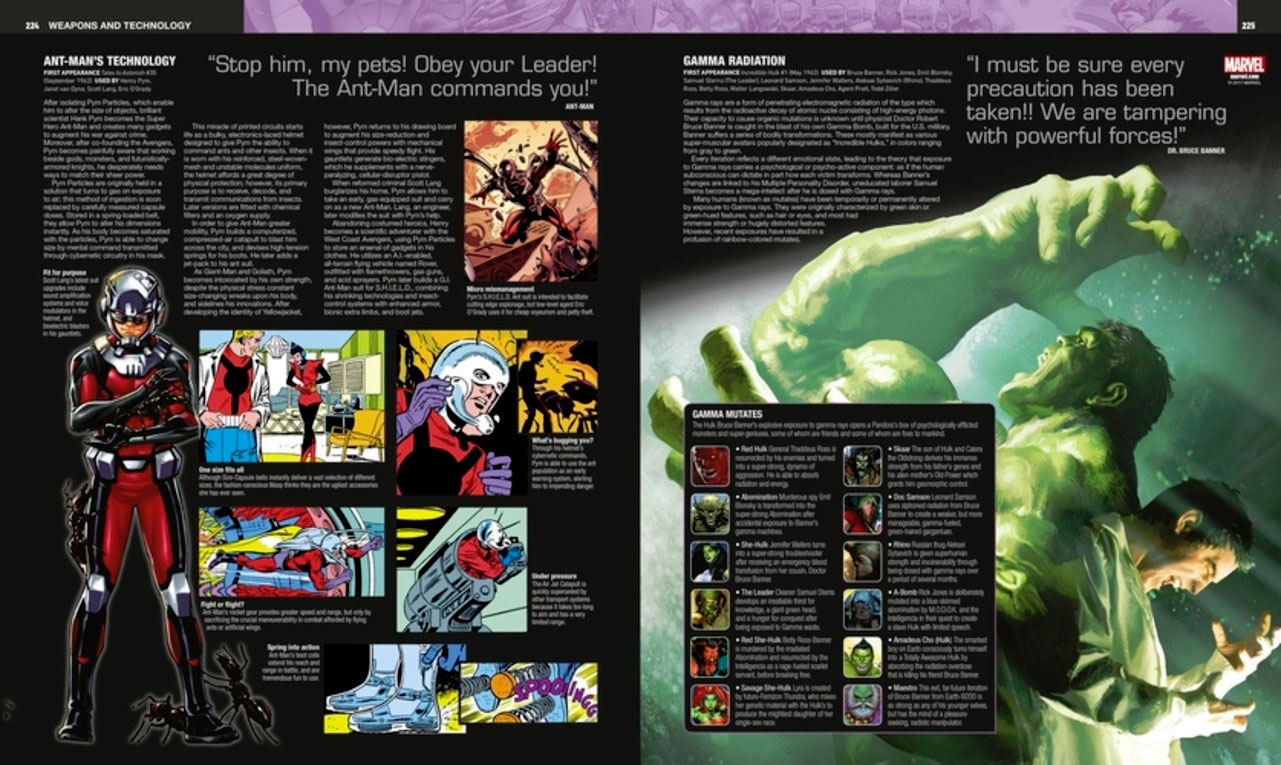 Furthermore, this hardcover book is beautifully presented by DK which boasts a thick and high quality paper stock which really helps make the content shine and almost jump out of the page. Ultimate Marvel is also set out well which makes finding the information quite easy and more importantly each section is well written which is accompanied by some excellent art. At its core, Ultimate Marvel features just about every significant MCU character, including weapons, artefacts, locations and even vehicles from when Marvel first started way back in 1939.
Contents
Foreword by Roy Thomas
A Marvel Comics Events Timeline
Super Heroes and Villains
Vehicles
Weapons and Technology
Cosmic Powers
Magical Artifacts
Planets and Realms
Countries and Places
Index
Acknowledgements
More importantly, Ultimate Marvel is a historical account of the MCU as it celebrates the various ages through comicdom such as the Golden Age and Modern Age, including numerous revisions of characters such as Iron Man and of course, Spider-man. It's also quite a colourful hardcover book which is very understandable given the 'superhero' content and what resonated with me the most were some of the lesser known MCU characters such as the Living Brain, Jocasta and Sun Girl. However for better known characters like Emma Frost, She-Hulk and Rocket Raccoon, you'll get more information.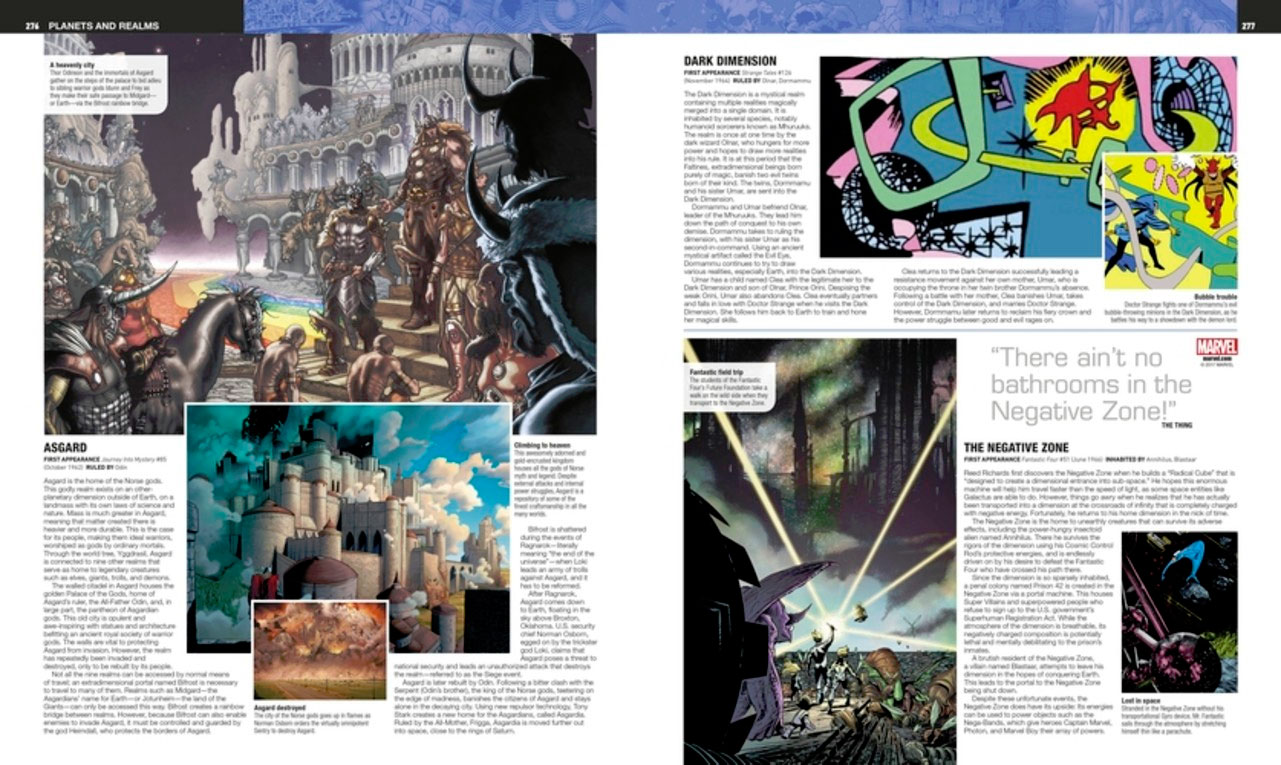 Apart from the characters, there's information about the vehicles and items in the Marvel Universe, including other planets, realms, countries and places. There's a great spread on Iron Man's Armour, including the evolution of this character to a gorgeous page highlighting Mjolnir, Thor's magical hammer. Away from Earth are realms like the Olympic Realm to the Dream Dimension to more down to Earth places like the Avenger's Mansion and Dr Strange's Sanctum Sanctorum. Lastly, there's two exclusive Marvel prints inside the book with one celebrating the MCU and the other of the 'new' Iron Man.
Furthermore and as I became indoctrinated into the book, I really enjoyed seeing the medium change and what commenced originally as stories for children, grew and matured as did the artwork. Some of you may be thinking that the negative of this book is its printed form, however I disagree because given the chronological history of the MCU, this information will always be relevant. Maybe DK can create yearly compendiums?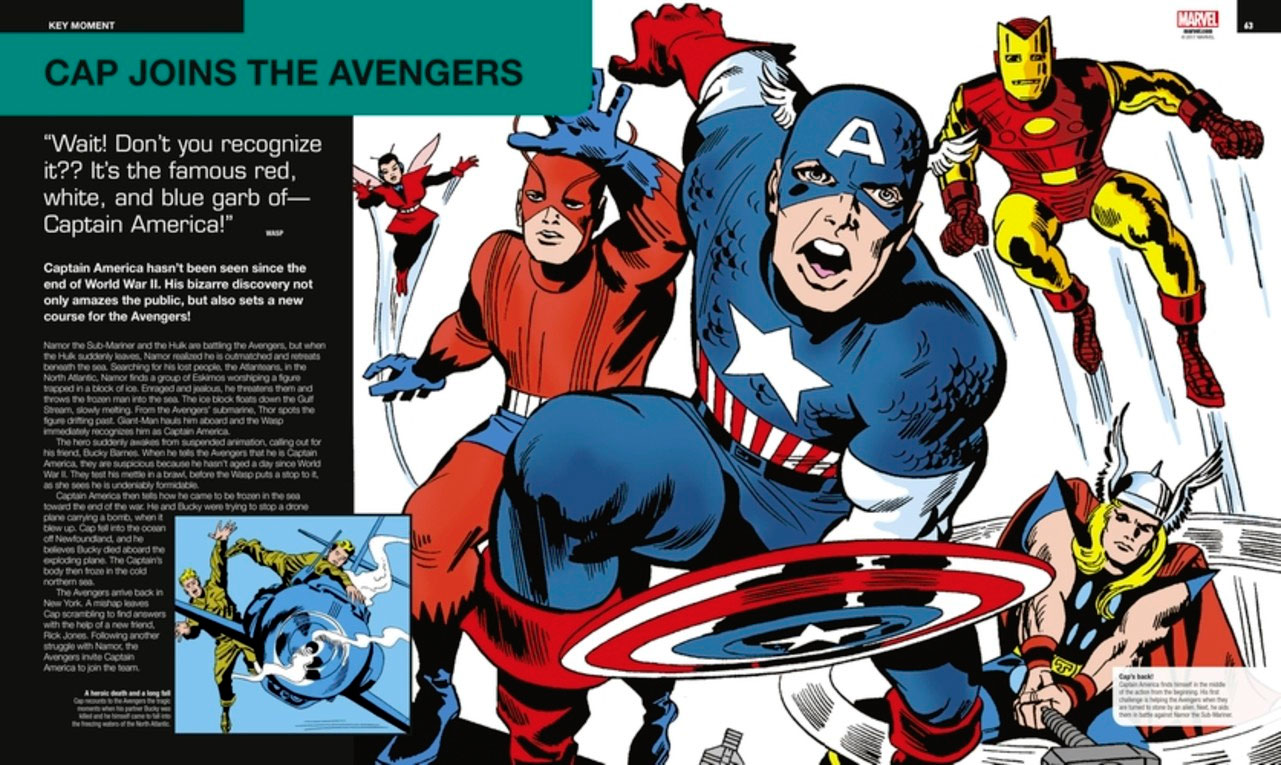 Final Thoughts?
Ultimate Marvel is like a pocketverse of all things MCU and as a comic aficionado, it gave me all the information I needed in nice succinct blocks of text plus stunning images from amazing artists throughout the history of this company. Not only is it a great coffee table book but it will spark the curiosity of non-comic fans and even those from DC Comics (I know… sin). So if you're looking for the definitive guide to the Marvel Comic Universe, you need to make Ultimate Marvel yours.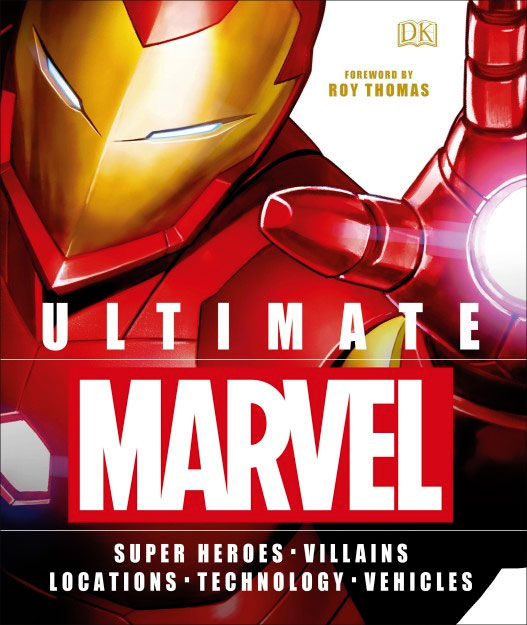 Book Details
ISBN: 9780241288122
Category: Comics
Format: Hardback
Publication Date: 02-10-2017
Language: English
Publisher: Dorling Kindersley Publishing, Incorporated
Country of origin: United States
Dimensions (mm): 301x252mm