Books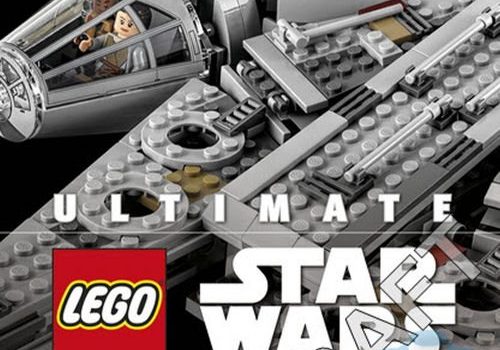 Published on October 19th, 2017 | by Tory Favro
Ultimate LEGO Star Wars – Book Review
Summary: This amazing book truly lives up to its name in stunning hardcover!
Roger, Roger! We have a visual feast right here.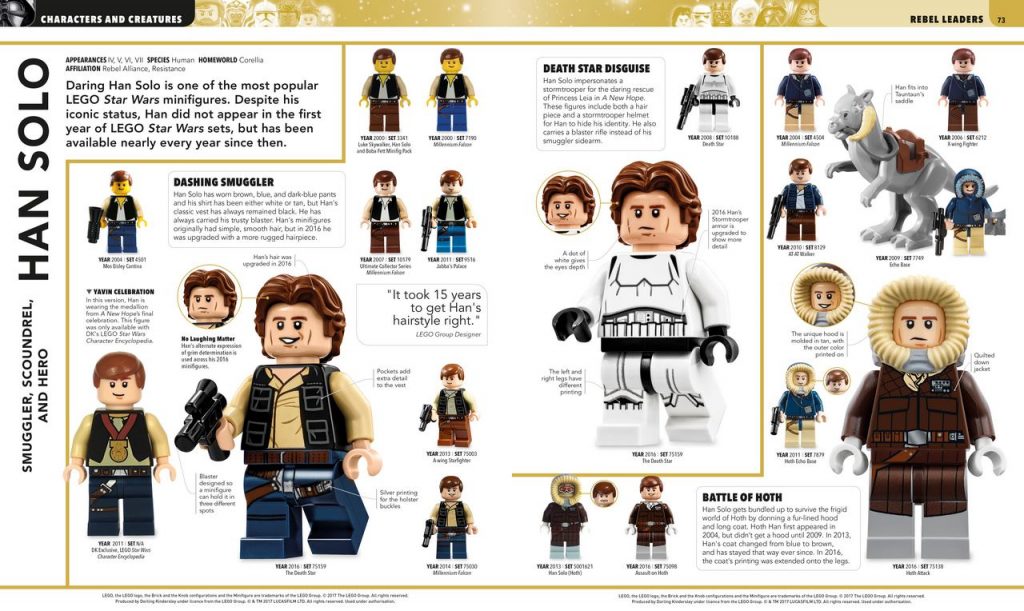 This attractive packaged book is your absolute go to for anything related to the LEGO Star Wars universe. Contained within a beautiful slip case, this book will sit nicely in with your other SW books, even if you are not necessarily a fan of the world's favourite building blocks, you will appreciate just how clever these creations are.
This book takes you over the last 20 years of LEGO Star Wars and as a fan it has been incredible to see it evolve. The quality of the builds in my opinion has always been of a high standard, however of late we have seen another quality jump. This is not only a show and tell of what has come out, but a great look at what went into the actual creation of these sets.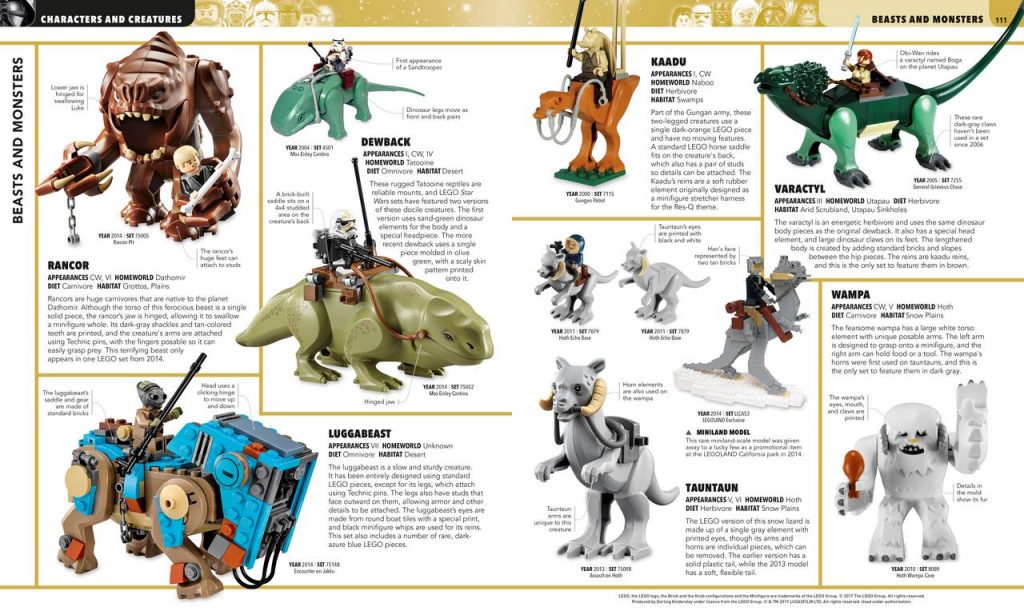 One thing that must be noted is that many books or product claim to be the ultimate but of course there can be only one. This marvellous book truly is the epitome of all that has come before with stunning presentation, immaculate content and attention to detail. Gloss pages filled with interesting information that is easy to read, entertaining and informative abound. Simply take a look at the images accompanying this review and you will have a rough idea of just how amazing this title is.
The evolution of the LEGO Star Wars universe has been one of constant innovation. One of my personal favourites is the Ultimate Collector Series X-Wing; Luke's Red Five. It is a utter masterpiece and most assuredly a display model. This and every other model from 1999 to summer 2017 is covered in the book.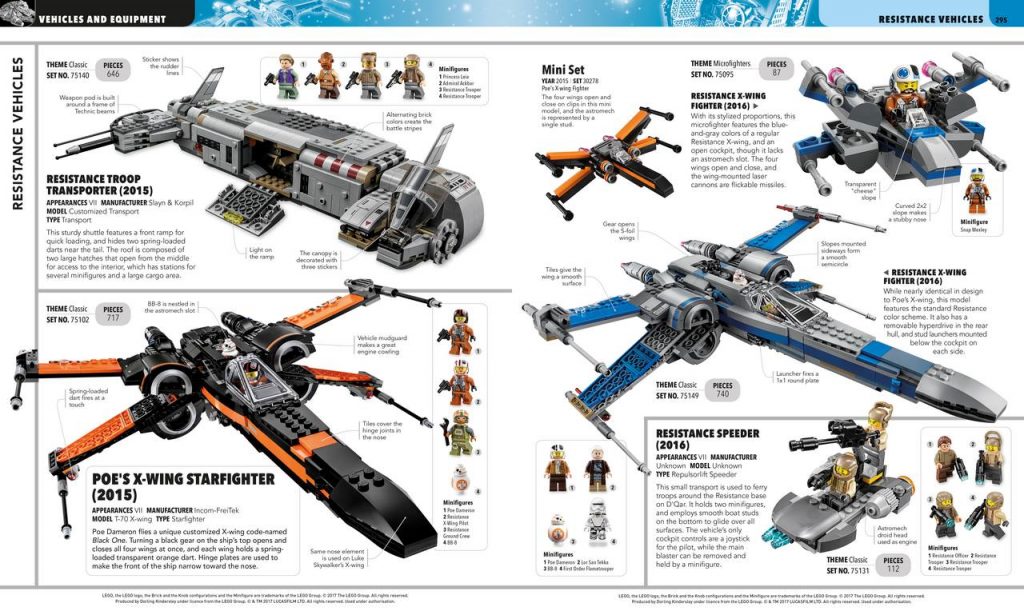 This is meant quite literally. DK truly wanted to create the ultimate resource for fans and have achieved just that. This is one heavy, heavy book spanning over 300 pages. It is an utter masterpiece that has been put together with care, attention and dare I say it, a lot of love. Easy to follow, entertaining to read and great for all ages. Something that needs to be added to this is the fact that every minifigure bar unintentional misprints has also been included. That is no mean feat considering the plethora that have been made over the years!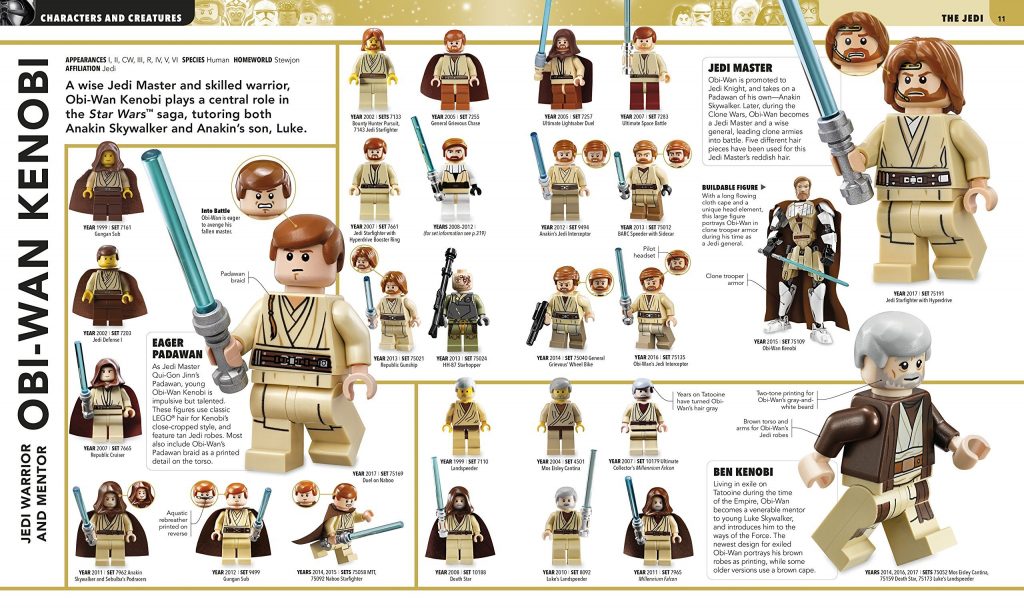 Unlike other LEGO Star Wars books, this edition does not have a collectable figure in it. Instead the space that normally has to hold a figure has been used to hold even more pages! Included with this edition is also a number of prints that can be displayed. Overall it is a magnificent tome that quite rightly deserves premium space on your bookshelf. I encourage you to take the time to have a good look at even the images here, then race to your bookshop and pony up the coin for a purchase you will not regret.
Tory Favro 
Book Details
Hardcover:

320 pages

Publisher:

DK (October 3, 2017)

Language:

English

ISBN-10:

1465455582

ISBN-13:

978-1465455581

Product Dimensions:

10.2 x 1.1 x 12.1 inches