Hardware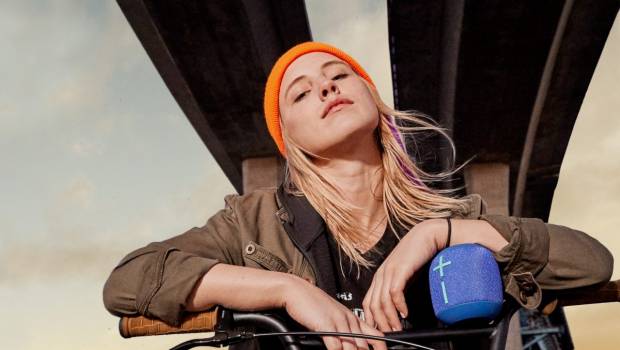 Published on May 15th, 2020 | by Adrian Gunning
Ultimate Ears Wonderboom 2 Review
Summary: Ultimate Ears Wonderboom 2 are the perfect wireless and portable speaker!
Ultimate Ears WONDERBOOM 2  is a super portable speaker that rocks a surprisingly big sound anywhere.
– Logitech
The Ultimate Ears Wonderboom 2 is an impressive outdoor speaker that comes in a variety of different colours and while small (104mm x 95.3mm) with a weight of just 420 grams, they really boom thanks to its two 40mm drivers and two 46.1mm x 65.2mm passive radiators with a frequency range of 75Hz to 20kHz.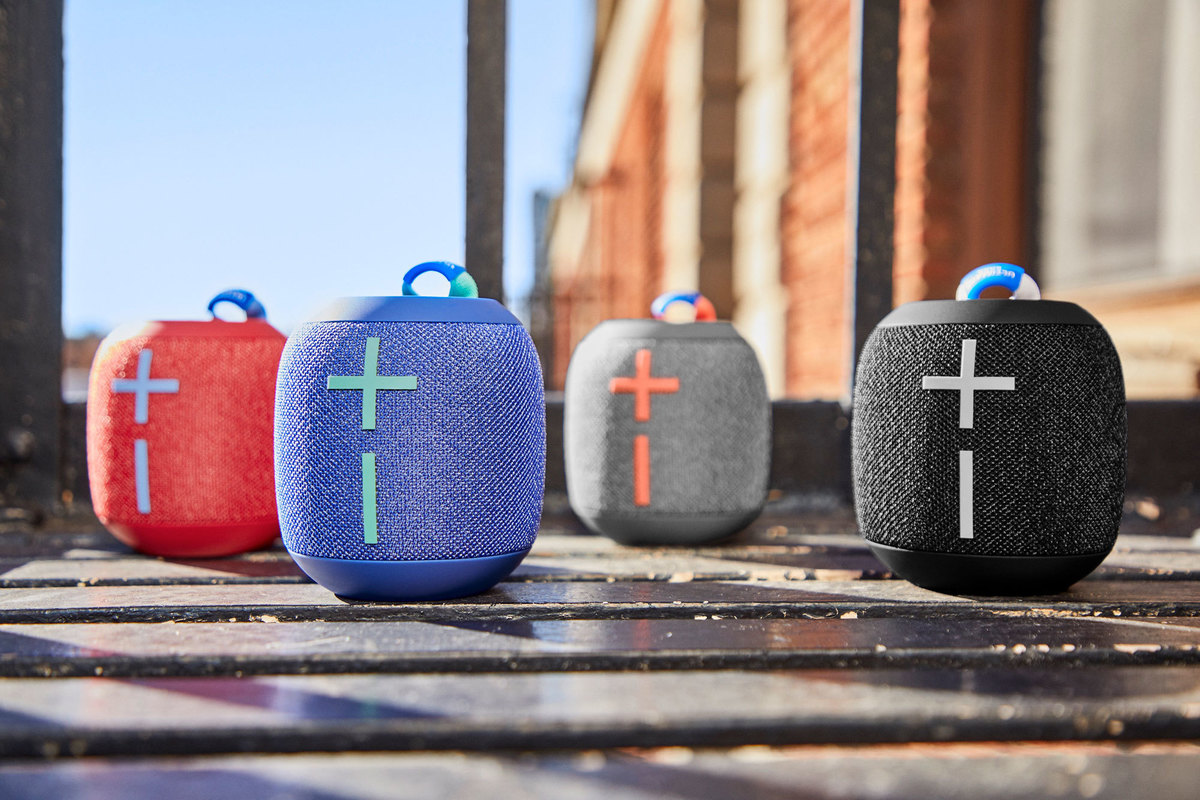 It also supports spatial 360 degrees sound which equally distributes the sound in all directions which makes it perfect for outdoor parties. You can even link another Wonderboom to it for stereo and its waterproof (IP 67 rating) for up to 30-minutes and it floats as well!
Well-packed, the first thing that we noticed about the Ultimate Ears Boom 3  was its very sturdy design. According to its creators, it can be dropped from up to 1.5metres numerous times. Aesthetically it's also quite pleasing to the eyes, particularly with its cylindrical design and its textured fabric skin. How about installation?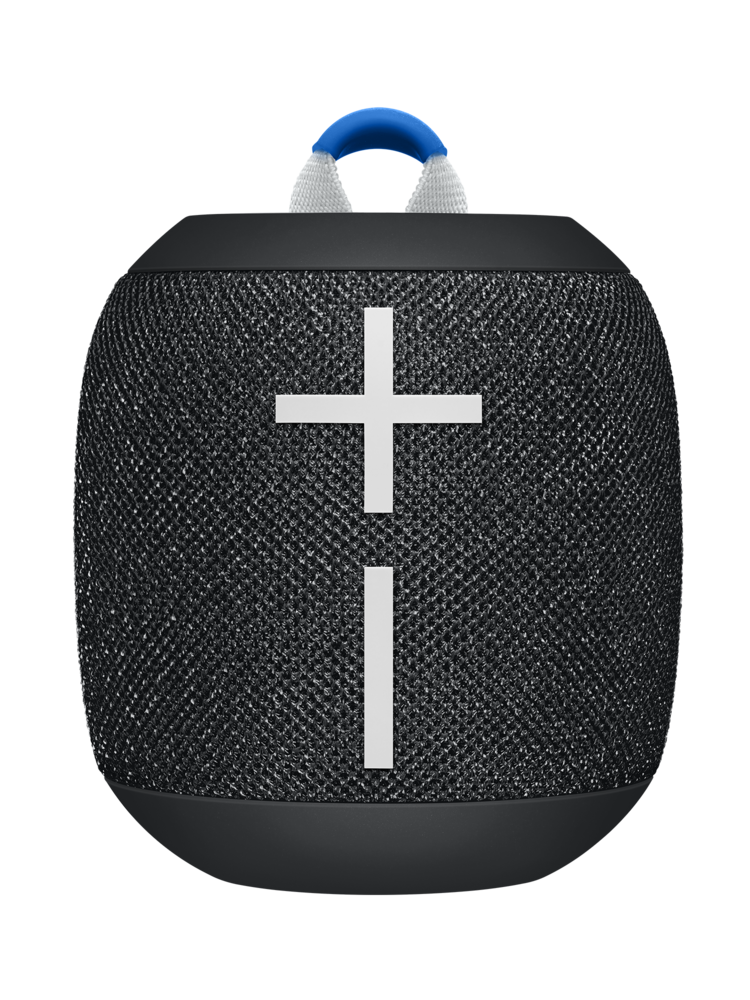 If you've paired other Bluetooth devices before, the process is very simple and you basically turn the Ultimate Ears Wonderboom 2 on, search for devices on your phone and presto, you will soon be immersed in crisp clear and loud music (up to 87 decibels – e.g. lawn mower) with great bass. In terms of wireless range, the Wonderboom 2 can go up to 30 metres.
Needless to say, audio quality was great and I'm surprised at how something so small can produce such clear and loud audio. So no matter what genre you are listening to, whether pop, rock, classical, heavy metal or even movie soundtracks, the Ultimate Ears Wonderboom 2 impressed on all sound levels.
Best of all, the battery last up to 13-hours and to charge you simply plug in the microUSB cable which takes 2.6 hours for a totally flat device. Controls include power, Bluetooth pairing and a multi-purpose play/pause/skip & double up button. For an additional bass boost, there is also an outdoor mode. Lastly, there's a hang loop up the top to carry or attach the speaker to something.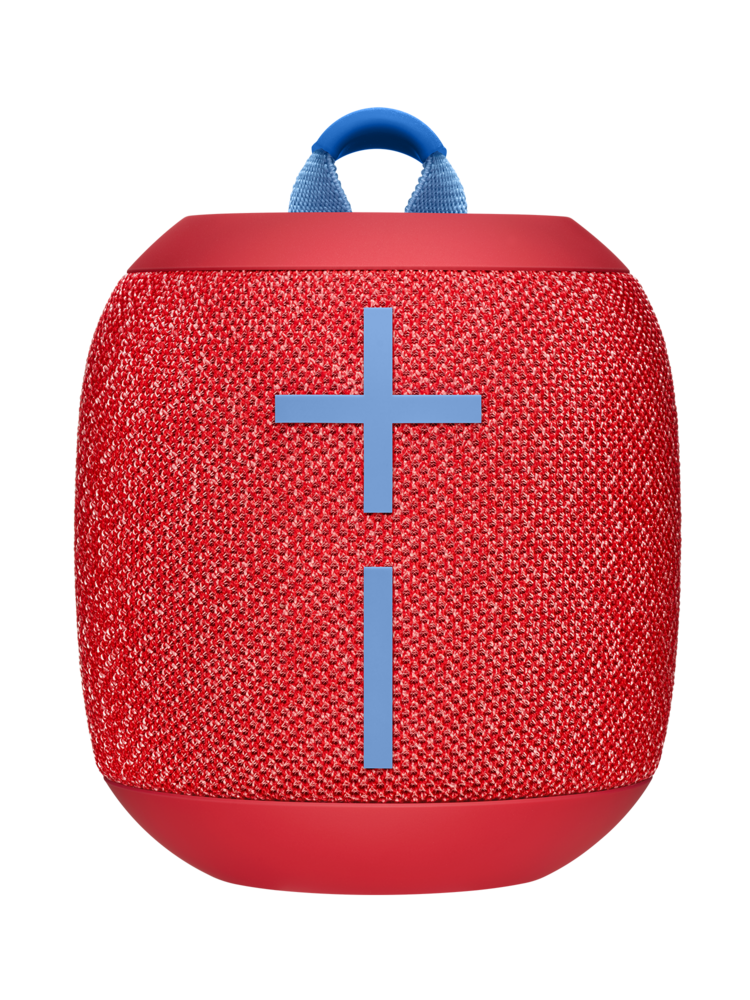 Final Thoughts?
If you're looking for an apocalyptic-proof portable speaker, then look no further because the Ultimate Ears Wonderboom 2 is not only sturdy but it's well built and boasts some excellent all-round audio quality!
Recommended!
For more information, please visit https://www.ultimateears.com/en-au/wireless-speakers/wonderboom-2.html#984-001549
Key Features
Surprisingly bigger 360 sound
Ultimate Ears WONDERBOOM™ 2 is a wireless Bluetooth speaker with surprisingly bigger 360 degree sound and additional bass.
New outdoor boost
Push the OUTDOOR BOOST button on this ultra portable speaker to instantly increase loudness and clarity for outdoor listening.
13 hr battery
Powering 13 whopping hours of killer sound, the long lasting battery sees you through day trips, beach detours and biking adventures.
Waterproof, dustproof & floats
IP67 rating means it's waterproof, dustproof and it floats! Use it in the pool, the beach or as a shower speaker.
Double up, now in true stereo
Pair two WONDERBOOM™ 2 speakers to party louder or enjoy true wireless stereo experience.