Hardware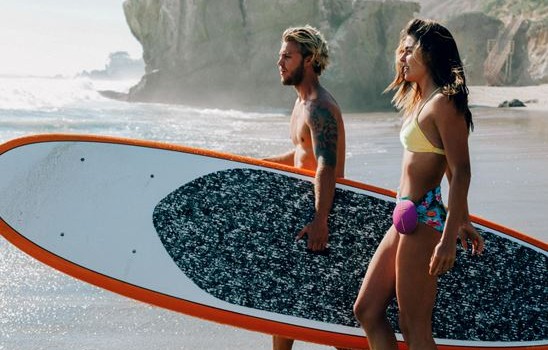 Published on June 16th, 2015 | by admin
Ultimate Ears Introduces UE Roll, Designed for Whatever, Wherever, Whenever
AUSTRALIA — June 16, 2015 — Ultimate Ears continues to transform the way people experience music, together, out in the world. Today Ultimate Ears announces UE ROLL, a powerful pint-sized wireless Bluetooth® speaker that is ready for whatever, wherever, whenever. You haven't heard anything yet.
UE ROLL blasts unapologetically awesome 360-degree sound that is loud and crisp with deep bass that busts out incredible beats. On top of its insane sound, the design of UE ROLL carries the essence of the original UE BOOM and is made to be part of your ultra-mobile lifestyle.
Whether you fasten it to your swimsuit using its one of a kind attach-and-go bungee cord, or hook it to your hiking gear while you backpack, UE ROLL connects to you, your friends and your music. It is waterproof (IPX7 certified) and life-resistant, forged from the toughest, most premium materials, so you can dunk it, drop it or toss it anywhere.