Events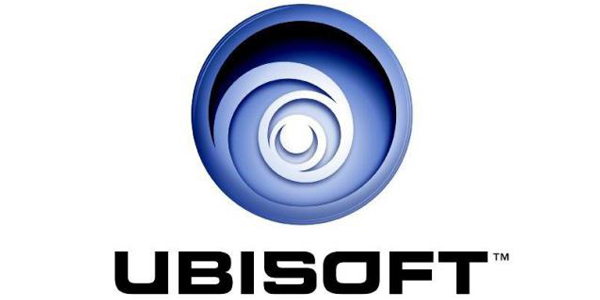 Published on October 19th, 2018 | by Admin
UBISOFT® SHOWCASES EXCITING LINEUP OF GAMES AND ACTIVITIES AT PAX AUSTRALIA
Sydney, Australia – October 19, 2018 — Today, Ubisoft announced its plans for PAX Australia 2018 including a presence in the Exhibit Hall, the ESL Stage, the EB Live Arena as well as dedicated Ubisoft Store. Ubisoft will also be handing out gaming posters at the Ubisoft Booth in exchange for a gold coin donation with all proceeds going towards Feel the Magic.
At the Ubisoft Booth, located at stand #1620, players will get hands on with some of the biggest titles for Christmas and beyond with 48 gaming stations dedicated to the following games:
Assassin's Creed®  Odyssey: Players will be able to choose their hero, Alexios or Kassandra, and take a historic voyage through Ancient Greece amidst one of the deadliest conflicts in history, the Peloponnesian War. Players will also receive a limited edition Spartan Helmet whilst stocks last.
Tom Clancy's The Division® 2: The next evolution in the open-world online shooter RPG genre. Players stand as the last hope against the complete fall of society in a fractured and collapsing Washington D.C. whilst enemy factions vie for control of the city.
Starlink: Battle for Atlas™:  An open world, action-adventure game where players assemble pilots, ships, wings and weapons into their dream starship and launch into an epic space adventure.
Trials® Rising: The newest iteration of the gripping motorcycle platforming series, which combines core gameplay with over-the-top action.
Just Dance® 2019: The Just Dance stage will once again bring the party to PAX Australia with 40 new chart-topping playable songs.
Space Junkies™: A jetpack fueled VR arcade shooter, where players fly through deadly Orbital Arenas to face off in extreme battles (playable only at the PAX Arena on Saturday).
In addition to the Ubisoft booth, the ESL Stage at PAX Arena will host the 2018 Six Masters, the largest eSports event in Australia and New Zealand for Tom Clancy's Rainbow Six Siege. The one-day invitational event will take place on Saturday, October 27, and will showcase four of Asia-Pacific's best teams fighting it out for a prize pool of $25,000. Competing teams will include Australian organisations FNATIC, ViewSonic.DarkSided and Athletico, as well as current APAC champions Nora-Rengo from Japan. The inaugural event will be streamed from 10AM AEDT on each of the official Rainbow Six ANZ Twitch, Facebook and YouTube channels.
The Ubisoft Showcase will also take place on Friday, 5PM AEDT, at the EB Live Arena, where players can get an in-depth look at Tom Clancy's The Division 2, and Trials Rising with special guest Brad Hill, also known as Professor Fat Shady at the University of Trials.
The Ubisoft Store (stand #1650) will make its first appearance at PAX Australia, offering a selection of merchandise from Ubisoft's most popular titles including Assassin's Creed, Rainbow Six Tom Clancy's The Division and more.
For more information about Ubisoft in the lead up to PAX Australia 2018, follow Ubisoft ANZ on Facebook, Instagram and Twitter.