Games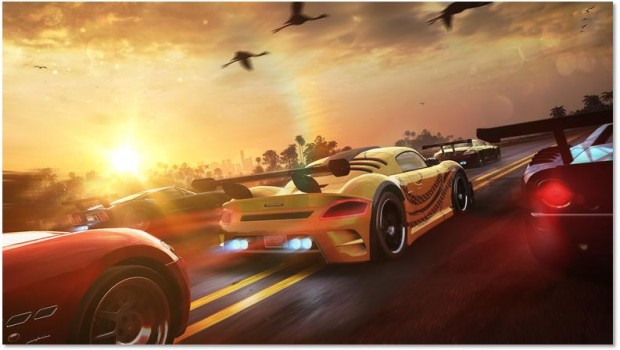 Published on December 4th, 2014 | by admin
Ubisoft® Rolls Out Driver® Speedboat Paradise in Australia and New Zealand
Sydney, Australia – 4 December, 2014— Today, Ubisoft announced that Driver® Speedboat Paradise is "soft launching" in Australia and New Zealand for iPhone, iPad and iPod. Ubisoft plans to incorporate feedback from players in the region into the final development of the game, which is planned for release in 2015.
Developed by Ubisoft Paris, Driver® Speedboat Paradise offers an enthralling combination of thrilling arcade racing and engaging storytelling. Players will strive to make a name for their Driver by taking control of the most powerful speedboats in the ruthless world of underground powerboat racing. Players will encounter obstacles in a dark underworld of criminal activity and witness the return of legendary cop John Tanner.
Users can compete in races in exotic locations worldwide such as Miami, Venice, Cancun and the Bahamas and test their racing skills against various weather conditions at different times of day. Collect nitro packs and use them to your advantage; blast through high speed races, jump on ramps to fly through the air and perform impressive stunts, or take down your opponents one by one.
For players looking for competition, weekly tournaments will be available to challenge Facebook friends and obtain unique rewards.
With cutting-edge 3D graphics, powerful speedboats and realistic weather and wave systems players will experience the genuine thrill of offshore racing whilst also listening to great music. An exclusive soundtrack selected in collaboration with Back Office Records will feature the best of French electro including Bobmo.
The game is available for free on iPhone, iPad and iPod from today on the App Store. Download the game for free here.
For the latest on all of Ubisoft's games, visit the UbiBlog: http://www.ubiblog.com.