Games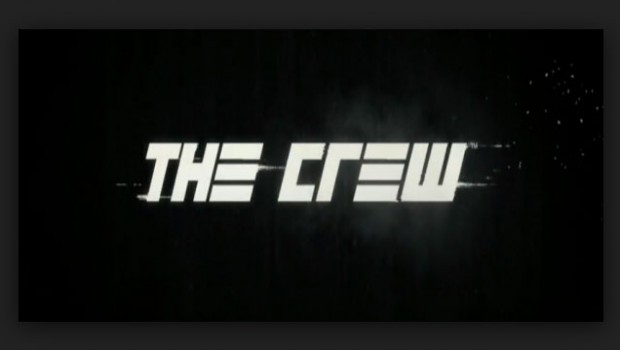 Published on November 19th, 2014 | by admin
UBISOFT® ROLLS OUT 'THE CREW™ ROAD EMPIRE' IN AUSTRALIA AND NEW ZEALAND
Sydney, AUSTRALIA – November 19, 2014 — Today, Ubisoft announced that The Crew Road Empire, is "soft launching" in Australia and New Zealand for iPhone and iPad and is now available on the App Store. The Crew Road Empire is a standalone Free-To-Play game inspired by the action driving MMO The Crew.
The Crew Road Empire, created by Ubisoft's mobile development team, is an original mix of fleet management and driving, where players run their own motor club and undertake transportation contracts for cash. Players grow in power by progressively settling new garages in cities across the United States and defining tactics to become the wealthiest Crew in the entire country.
The Crew Road Empire is available for free on iPhone and iPad starting today.