Games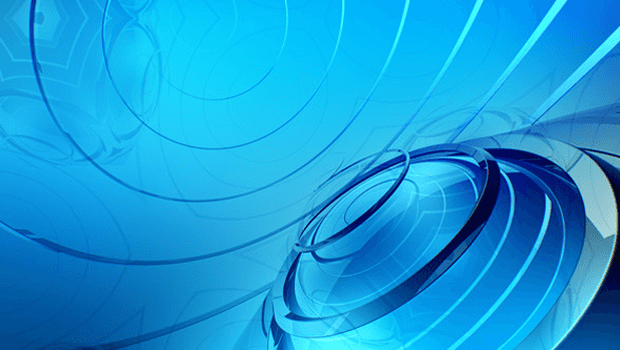 Published on December 8th, 2017 | by admin
UBISOFT® REVEALS VERSUS MODE FOR MARIO + RABBIDS® KINGDOM BATTLE DLC
Sydney, AUSTRALIA — December 8, 2017 – Ubisoft has announced the Versus Mode, a new local two-player game mode for Mario + Rabbids™ Kingdom Battle, free for all players on Nintendo Switch™ from December 8, 2017. The critically-acclaimed game receives a free update, a new local Versus mode where two players will use their tactical skills to play against each other on the same screen (sharing a pair of Joy-Con™ controllers or using the Nintendo Switch™ Pro Controllers) to fight on unique and evolving battlefields.
Players will freely pick three different heroes among the eight from the main game. And for each character, they will choose among three unique pre-sets with specific statistics and skills to create their own strategy
Surprising and random bonus items are dispatched on the battlefields, confering additional actions, double damage or other advantages to the player who achieves to get them
Every battle can be customized with various settings, from adding a timer or limiting the number of turns of the battle, to removing all the items for a pure tactical experience
Mario + Rabbids Kingdom Battle is the story of an unexpected encounter between the most famous video game character, Mario, and the irreverent and chaotic Rabbids as they join forces to restore the Mushroom Kingdom, which has been torn apart by a mysterious vortex.  Mario + Rabbids Kingdom Battle is already available on Nintendo Switch. For more information on Mario + Rabbids Kingdom Battle please visit www.mario-rabbids.com.