Games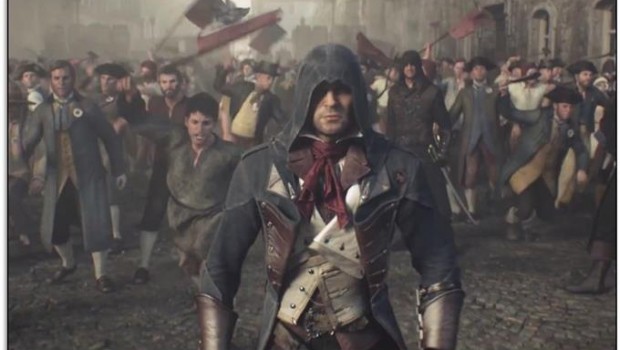 Published on October 29th, 2014 | by admin
UBISOFT® REVEALS ASSASSIN'S CREED® UNITY INTERACTIVE TRAILER FEATURING OVER 1,400 FAN MADE ASSASSINS
Sydney, Australia — October 29, 2014 — Today, Ubisoft® unveiled a revolutionary new interactive trailer for Assassin's Creed® Unity.  Co-created by the community, the CGI trailer offers a breathtaking dive into the French Revolution, and showcases fan made Assassins flooding the city of Paris.
Over several months, the community created and voted for their favorite Assassins that would feature in the trailer.  Over 200,000 Assassins were designed, with the top 1,400 making the cut.  At any moment in the trailer, the community can pause and zoom in on any Assassin, allowing them to spot their creations in action.  A gigapan will also be released that features every single Assassin's in the one image.
As well as the Assassins themselves, 15 secrets have been included in the trailer, allowing access to exclusive footage and content upon discovery.
"The Assassin's Creed universe lives through its fans', and this trailer is an amazing opportunity for them to be part of the campaign. They can see their own Assassin running through the streets, breaking into buildings and parkouring on Paris' rooftops" said Guillaume Carmona, Marketing Director at Ubisoft EMEA.  "We wanted to take the interactive and, social aspect of gaming to a next level."
Assassin's Creed Unity will be released in EMEA territories on November 13th. For more information on Assassin's Creed, please visit: assassinscreed.com and facebook.com/assassinscreed.