Games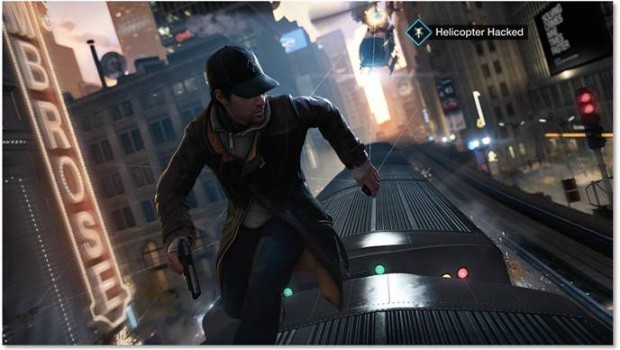 Published on May 22nd, 2014 | by admin
Ubisoft Launches a "Track and Hack" EMEA Fan Contest for Watch Dogs WeAreData Website
Win PlayStation®4consoles, Watch_Dogs Limited DedSec Collector Editions and more. 
Sydney, Australia — May 22, 2014 — Ubisoft has announced a "Track & Hack" challenge that gives players the opportunity to join a massive game of hide-and-seek to win great prizes such asPlayStation®4 consoles from Sony Computer Entertainment Inc, PlayStation Plus memberships and also copies of Watch_Dogs Limited DedSec Collector Editions.
From now until May 28, players will have to stalk a target around a virtual city, by tracing its digital shadow. Players must follow clues and decipher data to determine the target's position leading to an end game, where players must hack nearby CCTV cameras to identify their target and win.
Do you dare to take control of the city? Test your skills at: http://wearedata.watchdogs.com/start.php?locale=en-EN&city=london#/map/london
Watch Dogs will be released worldwide on May 27, 2014 on PlayStation®4, PlayStation®3, Microsoft Xbox One® the all-in-one games and entertainment system, Microsoft Xbox 360® video game and entertainment system and Windows PC. The Wii U™ version will release at a later date.
For more information about the contest, check http://wearedata.watchdogs.com/.
Stay connected to Watch Dogs by visiting the official website, Facebook page and Twitter account.