Games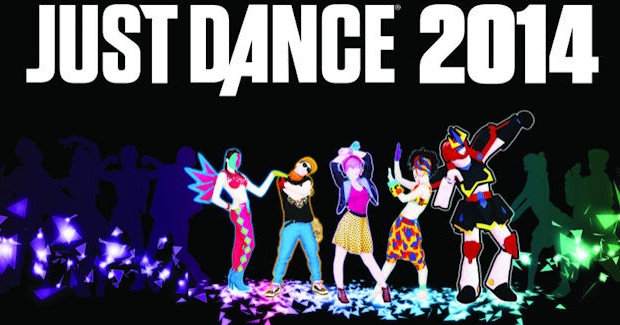 Published on May 8th, 2014 | by admin
Ubisoft Invites Players To Dance To The Coca-Cola Anthem "The World Is Ours"
UBISOFT INVITES PLAYERS TO DANCE TO THE COCA-COLA ANTHEM 'THE WORLD IS OURS' 
SYDNEY, AUSTRALIA — May 8th, 2014 — Ubisoft® hasannounced a partnership with Coca-Cola to feature the Coca-Cola anthem, 'The World is Ours' by David Correy, in Just Dance 2014. The track will be downloadable for free in Australia and New Zealand, on Xbox 360® and Xbox One®, PlayStation®3 and PlayStation®4, andthe Wii™ and Wii U™.
'The World is Ours' features the vocals of Brazilian-American artist David Correy, the anthem was penned by world-class songwriting/producer team Rock Mafia, co-produced by Brazilian-born, legendary collaborator Mario Caldato Jr. and features the rhythmic samba, baile funk and technobrega beats of Brazilian percussion band Monobloco.  The anthem captures the spirit and sounds of Brazil and provides the perfect upbeat accompaniment to the Just Dance dancing inspired routine.
"We are delighted to bring 'The World is Ours' to dance fans around the world", said Geoffroy Sardin, Senior Vice President Sales & Marketing EMEA at Ubisoft. "The creative team behind Just Dance has come up with a fun and engaging choreography that captures the excitement of dancing in Brazil. With Coca-Cola, we are celebrating happiness and Brazil through dance."
Just Dance 2014 features 66 on disc and downloadable tracks so far. David Correy joins Lady Gaga, Robin Thicke, One Direction, Katy Perry, Nicki Minaj and many more in the impressive Just Dance 2014 roster.
DLC tracks already available for Just Dance 2014 include
Austin Mahone – What About Love
Becky G Ft. Pitbull – Can't Get Enough
Avicii – Wake Me Up
Bonnie McKee – American Girl
Calvin Harris Ft. Ellie Goulding – I Need Your Love
Ivete Sangalo – Dançando
Jason Derulo – The Other Side
Katy Perry – Roar
LMFAO – Sexy And I Know It
Macklemore & Ryan Lewis Ft. Ray Dalton – Can't Hold Us
Mainstreet – My Main Girl
One Direction – One Way Or Another
PSY – Gangnam Style
Swedish House Mafia – Don't You Worry Child
Timber – Pitbull ft. Ke$ha
Rock N Roll – Avril Lavigne
Die Young – Ke$ha
Just Dance (alternate choreography) – Lady Gaga ft. Colby O'Donis