Events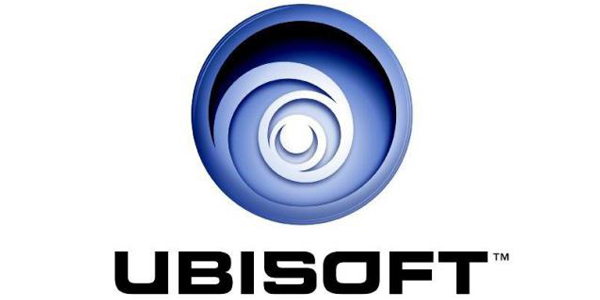 Published on April 19th, 2018 | by Admin
Ubisoft® Confirms Time And Date For Its E3 2018 Conference
Sydney, Australia – April 19th, 2018 – This year, Ubisoft's E3 conference will take place at the Orpheum Theatre on June 11 at 1:00 p.m. PT, 6:00 a.m. AEST.
The conference will kick off with a live-streamed pre-show and a post-show will follow celebrating Ubisoft's games and players.
For more information about the show in the coming weeks, visit: Ubisoft Blog/News.