Games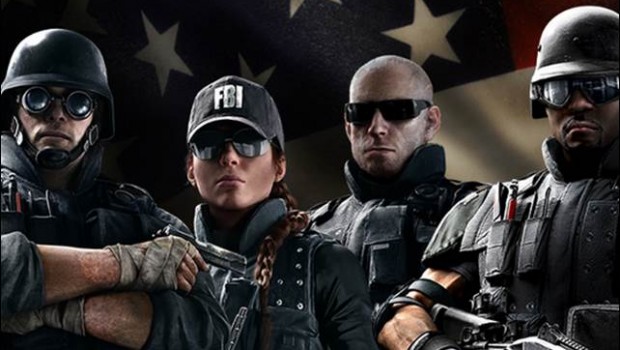 Published on September 7th, 2015 | by admin
Ubisoft confirms local servers for Rainbow Six Siege
SYDNEY, AUSTRALIA — September 7, 2015 — Today, Ubisoft® announced that there will be dedicated local servers when Tom Clancy's Rainbow Six® Siege releases on December 1 for the Xbox One, the all-in-one games and entertainment system from Microsoft, PlayStation®4 computer entertainment system and Windows PC.
Tom Clancy's Rainbow Six® Siege will be using the Microsoft Azure datacentres located in Australia to ensure players can enjoy an optimal online experience when the game is launched. "Local servers have been a priority from day one." Said Ubisoft Australia MD Edward Fong. "It is essential that Australian gamers get to experience the same online environment as players across the globe."
Microsoft Australia's Cloud & Enterprise lead Toby Bowers said, "Ubisoft's use of Microsoft Azure datacentres in Australia demonstrates Azure's cross-platform capabilities and is great news for the gaming community who will enjoy the benefits of a locally hosted environment and support".
The datacentres will also be up and running for the closed beta which begins on September 25. Players can secure a Beta key at: http://betacode.ubi.com/2ce68346
For more information on Tom Clancy's Rainbow Six Siege, please visit rainbow6.com.
For the latest on all of Ubisoft's games, please visit ubiblog.com.