Games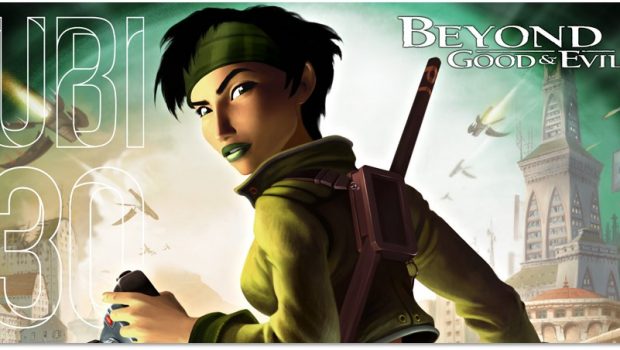 Published on October 6th, 2016 | by Admin
Ubisoft Club celebrates 30 years of play with Beyond Good and Evil on PC
WHAT: To celebrate Ubisoft's 30th anniversary, the Ubisoft Club is giving all players the opportunity to discover or rediscover Ubisoft's classics for free. As announced at E3, every month until the end of the year, the Ubisoft Club is giving away one Ubisoft digital PC game acclaimed for its quality, innovation and creativity. This month's free game is Ubisoft's Beyond Good and Evil, a critically acclaimed action-adventure game.

WHO: Ubisoft Club members worldwide

WHY: Developed by Ubisoft Montpellier and Michel Ancel, the creator of Rayman, Beyond Good and Evil is an award-winning action-adventure game and a longtime favorite of Ubisoft's communities.
Released in 2003, Beyond Good and Evil is designed to offer a sense of absolute freedom to players. Play as Jade, a young investigative reporter and expose a terrible government conspiracy to save your planet of Hyliss and its inhabitants. To this day, Beyond Good and Evil remains an inimitable experience with lovable characters, brilliant storytelling mixing epic boss fights, puzzles, stealth, hovercraft piloting, shooting sequences, classic platforming and even photography.

WHEN: Beyond Good and Evil will be available on Wednesday, October 12, 2016. The Ubisoft Club 30th anniversary offer runs throughout the year. The participating game will be revealed every month and will be available to Ubisoft Club members for free for 30 days only.

WHERE: Find this offer and more at UbisoftClub.com