Games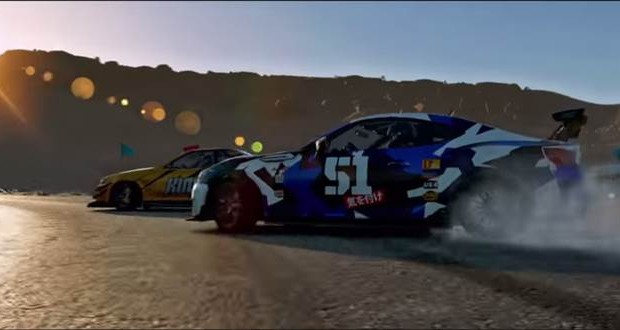 Published on June 16th, 2015 | by admin
UBISOFT ANNOUNCES THE CREW™ WILD RUN
SYDNEY, AUSTRALIA — June 16, 2015 — Today, at the Electronic Entertainment Expo (E3), Ubisoft® announced that The Crew® Wild Run, a massive expansion for the action-driving MMO The Crew®, will be available for download from November 17, 2015 on Xbox One, PlayStation® 4 computer entertainment system and Windows PC.
The Crew Wild Run will take players to "The Summit", a huge gathering of drivers and racing enthusiasts facing off in a series of extreme events in iconic US locations. Players will put their skills to the test competing to determine who will become king of the road. Players can choose dragsters, designed to reach incredible top speeds, drift cars that demonstrate impressive control, unstoppable monster trucks that can perform dangerous backflips and insane jumps, or a wide range of agile motorcycles from prestigious brands geared to take on the fastest cars on and off-road.
No challenge is ever the same at "The Summit". The largest challenge in a driving game to date, where players will showcase their talents across a widest range of skillsets and terrains. From qualifiers to finales, players can earn exclusive rewards and rare bonuses based on their performance. To accentuate every driving nuance, a major graphical update will be applied, creating stunning environments, enhanced by new lighting effects and redesigned areas adapted for all vehicle types.
For more information on The Crew and The Crew Wild Run, please visit: