Games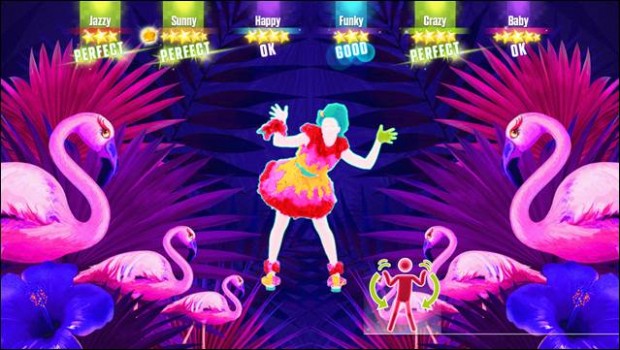 Published on November 25th, 2015 | by admin
UBISOFT® ANNOUNCES NEW CONTENT FOR JUST DANCE® UNLIMITED
Sydney, Australia — November 25, 2015 — Today, Ubisoft® announced the latest batch of new content for Just Dance® Unlimited, the new subscription streaming service available on new-gen consoles. Starting on November 25, subscribers will be able to enjoy a suite of fresh content including:
One exclusive track – "Better When I'm Dancin'" by Meghan Trainor
New Dance Quests and avatars
Six classic Just Dance tracks:

"Rock N' Roll (Will Take You To The Mountain)" by Skrillex
"Starships" by Nicki Minaj – Alternate Charleston version
"Jailhouse Rock" by Elvis Presley – Alternate Line Dance version
"Mashed Potato Time" by Dee Dee Sharp
"Prince Ali" by Disney's "Aladdin"
"Turn Up The Love" by Far East Movement Ft. Cover Drive – Fanmade version
More exclusive content will be added to Just Dance Unlimited this year, bringing players additional new tracks and fan-favourite hits from previous Just Dance games.
Just Dance® 2016 is now available on Xbox One, Xbox 360, PlayStation®4 computer entertainment system, PlayStation®3 computer entertainment system, Wii™ and Wii U™. Standard editions of Just Dance 2016 on new-gen consoles include a free one-month trial of Just Dance Unlimited.
For the latest information on Just Dance 2016, please visit: www.justdancegame.com. Follow Just Dance on Twitter.com/JustDanceGame and use hashtag #JustDance2016.