Games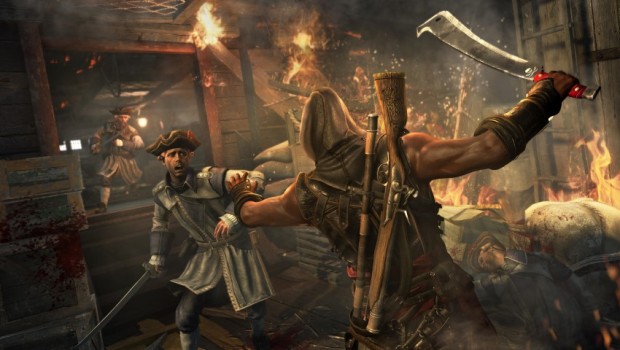 Published on December 13th, 2013 | by admin
Ubisoft Announces Assassin's Creed IV Black Flag Freedom Cry Downloadable Content Release Date
December 13, 2013 — Today Ubisoft® announced that Freedom Cry, a post launch downloadable content for Assassin's Creed® IV Black Flag™, will be available in Australia and New Zealand by December 19th on PlayStation Network for the PlayStation® 4 computer entertainment system and the PlayStation® 3 computer entertainment system,  and by December 17th for download on Xbox LIVE for Xbox One, the all-in-one games and entertainment system from Microsoft, Xbox 360 games and entertainment system from Microsoft and Windows PC, and is included in the Season Pass.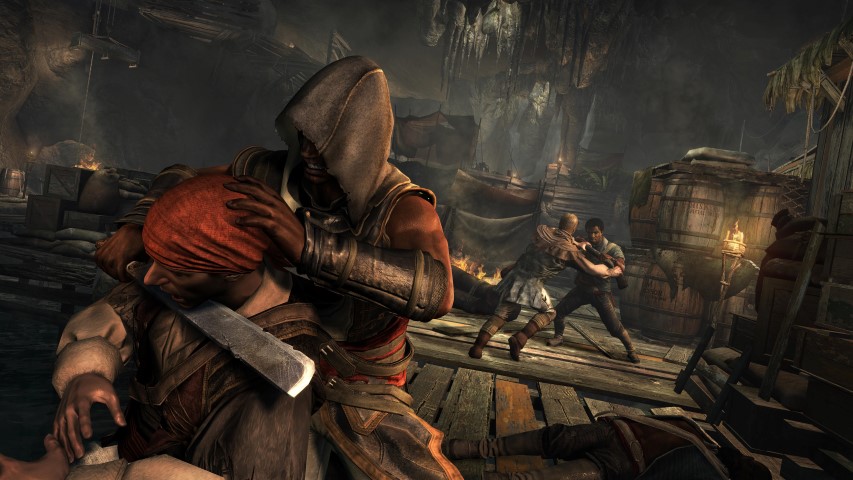 Freedom Cry is a nine mission self-contained story featuring Edward Kenway's first mate Adewale. Born a slave, Adewale found freedom as a pirate aboard the Jackdaw as captain Edward Kenway's second-in-command. Fifteen years later, Adewale has become a trained assassin and finds himself shipwrecked in Saint-Domingue with no weapon nor crew, starting a new adventure of his own.
The Assassin's Creed IV Black Flag Season Pass, is available now and includes Freedom Cry, as well as the exclusive Kraken Ship Pack, additional single-player missions, weapons, skins and collectibles, including the Blackbeard's Wrath add-on content as well as upcoming new characters for an expansive multiplayer experience.
For more information on Assassin's Creed, please visit: assassinscreed.com and facebook.com/assassinscreed.