Games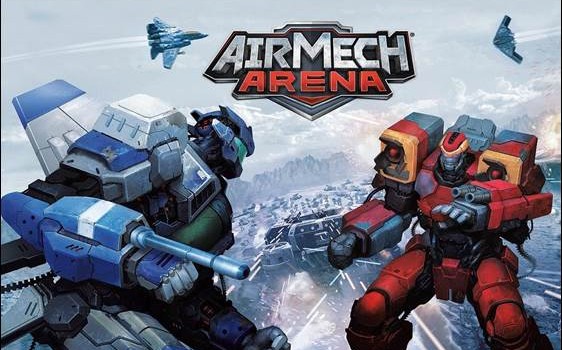 Published on November 24th, 2014 | by admin
UBISOFT ANNOUNCES AIRMECH® ARENA LEAGUE COMPETITION
Sydney, Australia — November 24, 2014 — Today, Ubisoft® and Carbon Games announced that AirMech® Arena, the fast-paced real-time strategy game, will host an AirMech Arena League competition starting December 1. Players interested in participating in the competition can sign up now at airmecharena.com.
Players will form teams of two, either with a friend or from a list of available players, and compete in ranked 2v2 matches. There will be four qualifying rounds, with general qualifiers lasting two weeks followed by four days of playoffs. For each qualifying round the top eight teams from the leaderboards will head to the Qualifier Playoffs and the team that does the best over the course of the four days will move on to compete in the Championships.
The top four teams from Qualifier Playoffs will compete in the Championships with each place taking home gaming prizes including game consoles, controllers and capture cards. Additionally, teams that make it to the qualifying round will receive in-game prizes.
AirMech Arena is a fast-paced real-time strategy game, free to play* for all Xbox Live accounts on the Xbox 360 games and entertainment system from Microsoft. Players command giant transforming mechs that fight to capture and protect bases while building colossal armies to take on waves of enemies. As players conquer fortresses, they unlock powerful units, pilots, items and AirMechs and can customize their armies to fit their personal gameplay preferences.
*Additional in-game content available and sold separately. For multiplayer modes on Xbox, Xbox Live Gold membership (sold separately) required.