Games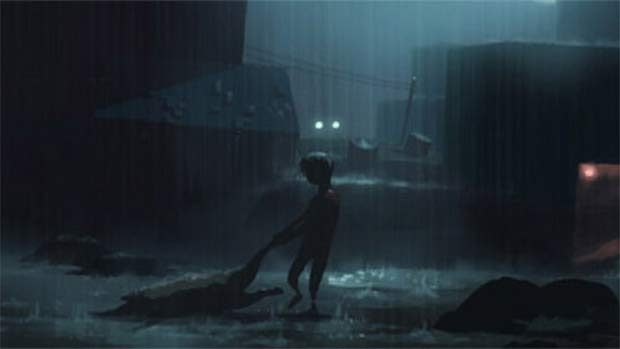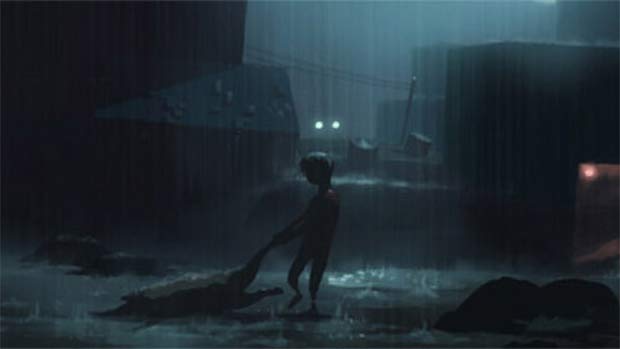 Published on July 3rd, 2017 | by Admin
TWO OF THE MOST CRITICALLY ACCLAIMED 2D PUZZLE-PLATFORMERS OF ALL TIME COME TO RETAIL IN THE INSIDE/LIMBO DOUBLE PACK
Special Edition Bundle of Award-Winning Games LIMBO and INSIDE with Bonus Extras Available at Retailers This Fall 
CALABASAS, Calif. – June 28, 2017 – Acclaimed independent developer Playdead has partnered with 505 Games to bring the INSIDE/LIMBO Double Pack to retail this fall. The special edition release will be offered at AU $59.95 SRP and includes the full games for the renowned 2D puzzle platformer INSIDE and black-and-white puzzle platformer adventure LIMBO, as well as collectors' items including a limited run poster and art card.
"Stark, gruesome, and gorgeous, this indie puzzle platformer will stick in your
mind long after you've seen it to the end."
Brad Shoemaker (Giant Bomb)

"Limbo is genius. Freaky, weird genius. Disturbing, uncomfortable genius"
Susan Arendt (The Escapist)
The studio's follow-up project, INSIDE, also received critical acclaim, including Best Game Design, Artistic Achievement, and Best Narrative (British Academy Game Awards), Best Independent Game (Game Critics' Awards), Best Independent Game (The Game Awards)
"MASTERPIECE! Inside is a 2D puzzle platformer that builds upon what made Limbo great, and in fact builds something greater."
Ryan McCaffrey (IGN)
"Playdead's Inside is fiercely intelligent, exquisitely grotesque – and
one of the best video games of the year."
Tom Hoggins (The Telegraph)
"The game is a procession of stately, grim exclamation marks. It is visionary art."
Christopher Byrd (Washington Post)
The INSIDE/LIMBO Double Pack will be available for Xbox One and PlayStation 4 at select retailers across Australia and New Zealand on Sept. 14.