Games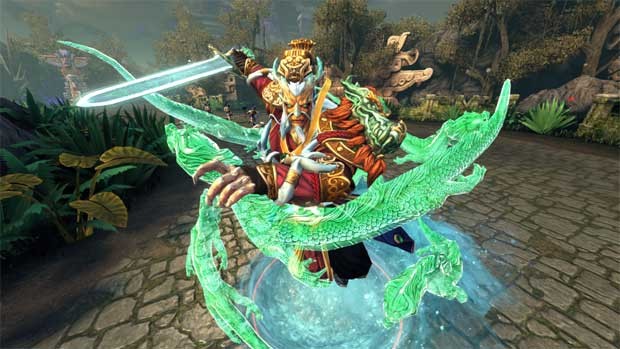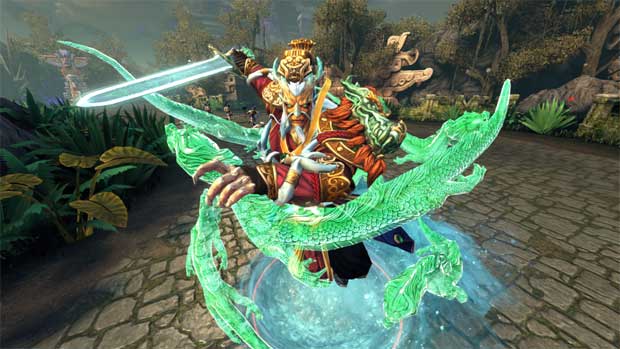 Published on January 4th, 2018 | by Admin
Two Aussie teams competing in SMITE and Paladins World Championships, live from Fri 5 Jan
January 4, 2018 – Melbourne – Hi-Rez Studios opens the doors to annual global esports event Hi-Rez Expo (HRX), starting Friday morning Australia time. HRX features live competitive gaming for the SMITE World Championship and first ever Paladins World Championships. Among the teams will be Australia Paladins team Kanga Esports, third best in the world, and the SMITE World Championship debut for Australian SMITE team Scylla Esports. Both tournaments feature the best players from around the world, broadcast live on Twitch.
HRX takes place at the Cobb Energy Center in Atlanta, Georgia on January 5 to 8, and all four days of SMITE and Paladins esports will be broadcast live to fans across the globe. Teams will compete on the world stage in front of a passionate arena crowd and live viewing audience, battling for a share in the USD$X prize pool.
The fourth SMITE World Championship returns, along with the SMITE Console Championships, to determine the best SMITE players in the world. Commencing Thursday morning AEDT, matches will be played live from the Cobb Energy Performing Arts Centre, ending with the Grand Final on Monday AEDT. Teams participating include: Luminosity Gaming, NRG Esports, Obey Alliance, eUnited, Nocturns Gaming, and OCE team Scylla Esports making their world finals debut. Watch the action live on Twitch.
The first-ever Paladins World Championship and the Paladins Console Wars commences Thursday morning AEDT and concluding Monday morning AEDT. Teams participating include: Virtus Pro, G2, and the joint third best team in the world, Australia's own Kanga Esports (OCE). Watch the action live on Twitch, Facebook, Mixer, and YouTube.
When are the Aussies playing?
SMITE team Scylla Esports play Nocturns Gaming from 6am on Friday 5 January
Kanga Esports play Ninjas in Pyjamas from 9.30am on Friday 5 January
Checkout the complete schedule for HRX 2018 here link
Watch Paladins matches on Twitch here
Watch SMITE matches on Twitch here