News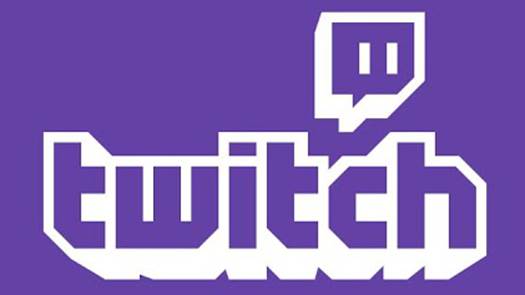 Published on January 15th, 2018 | by Admin
Twitch and Sony Foundation Australia are back with Gaming4Life 2018
Happy new year! We're teaming up again with Sony Foundation Australia for this year's Gaming4Life charity stream event to benefit You Can, Sony Foundation's youth cancer program. This time, the grand prize is a PlayStation 4 20th Anniversary Edition console!
Starting today until 19 February, anyone with a Twitch channel can sign up to start fundraising. The top 4 channels who fund-raise over $10,000 will receive a PS4 20th Anniversary Edition console. Donors are also entered into a drawing for the console with each $10 donation. And there are many more prizes up for raffle at other fundraising levels from other PS4 consoles to Sony hardware.
To find out how to enter and see the full list of prizes, visit our blog. To sign up and start fundraising, click here! Contest closes 19 February @ 9 am AEST so start as soon as you can!