Games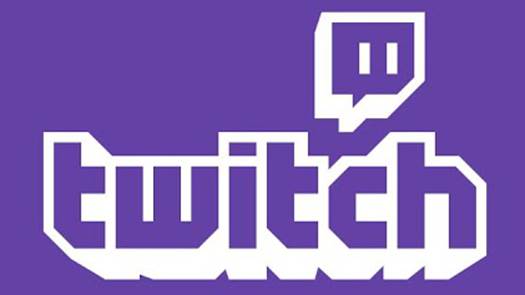 Published on June 22nd, 2017 | by Admin
Twitch Announces ANZ Streamer Community Battles
Top Partners from Australia and New Zealand face off on various competitive games for prizes provided by each game's publishers

SYDNEY–June 22, 2017–Social video platform Twitch today announced ANZ Community Battles, a series of game publisher-backed online gaming tournaments hosted by Twitch Partners from the Australia and New Zealand regions. Each week starting the 26th of June, content creators are given the chance to hand-pick members of their community to take on teams assembled by other Partners in one of three popular competitive games: Overwatch, Quake Champions, and PLAYERUNKNOWN'S BATTLEGROUNDS. Participants will compete for a chance to win prizes as well as bragging rights.
"Twitch is known for having a large, but tight-knit community, where creators enjoy working together and supporting each other," said Lewis Mitchell, Partner Associate, Australia and New Zealand at Twitch. "By partnering with notable game publishers to build the ANZ Streamer Community Battles, we are providing our creators with a cool opportunity to foster collaboration and bond even more with their local communities."
Creators are given four days from the start of each week to choose members for their teams and train in a montage-type format. On Friday evening, teams will square off in one of two formats: round robin or free-for-all. The winning team will receive a unique trophy.
Teams will train and face off on the following games during these weeks:
Overwatch — 26th – 30th June
Quake Champions — 3rd – 7th July
PLAYERUNKNOWN'S BATTLEGROUNDS — 10th – 14th July
Partners competing include Loserfruit, Livibee, and Crayator of Australia, and Rudeism of New Zealand. Tournaments will be streamed live on each Partner's channel.
For information about Twitch, visit the company blog, Twitter feed, Facebook page, and Press Center. For information about TwitchCon 2017, Twitch's annual community celebration, visit www.TwitchCon.com.