Events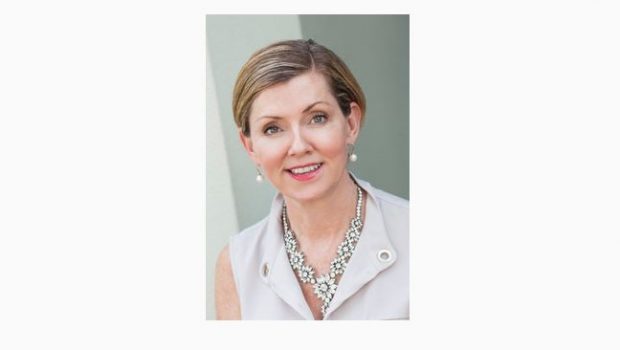 Published on September 18th, 2017 | by Admin
TV industry icon Marion (Maz) Farrelly lifts the fandom lid at Oz Comic-Con Sydney
She's run some of the world's biggest TV brands – The X Factor, The Celebrity Apprentice, Big Brother AU and UK, Dancing With The Stars, The Farmer Wants A Wife, Q&A – now Marion (Maz) Farrelly is coming to Oz Comic-Con Sydney for an exclusive industry forum on creating fandoms.
Maz Farrelly's career spans three continents, countless industry awards, and many celebrity anecdotes. Her appearance at Oz Comic-Con Sydney is part of a unique new initiative at Australia's leading pop culture event: intimate forums for aspiring professionals in the world of entertainment and media.
This intimate forum will book out fast – only 30 places – and tickets are available at http://www.ozcomiccon.com/forum/ (Tickets to Oz Comic-Con are not required)
As a new initiative at this year's Oz Comic-Con, these intimate sessions will be a chance to learn from seasoned industry professionals sharing their wealth of knowledge, tips, secrets and stories, followed by a Q&A with the speaker.
Maz Farrelly was the creative strategist at BBC World Wide, Director of Television Content for Fremantle Media Australia and is currently working on the new talent show App, Megastar, with R&B star Usher, as well as running two international TV format creation and training companies, Absolutely Farrelly and The Mischief Sisters.
"It doesn't matter where your content sits – if it's good enough, people will find it, they will talk about it, they will share it and your audience will come," says Farrelly.
"What we do in this crazy world of TV is this: we get you to give a sh*te; we get you to give a sh*te about our shows and the people we have on our shows…we don't know if you will love or hate them, but all that matters is they stir you in some way.
"How do we do this? The good news is that there is a formula. The bad news is that you may not know it. The good news is that we do. The really good news is that I am going to share it with you – that and a bunch of showbiz stories from my crazy world that will probably land us in court. Come along and crowd-fund the libel case," says Farrelly.
When: Sat, Sept 30, 6:30pm (90 minutes)
Where: Sydney International Convention Centre
Cost: $30, tickets limited to 30 places http://www.ozcomiccon.com/forum/