Hardware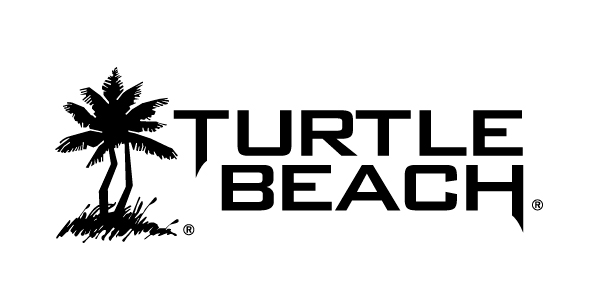 Published on June 20th, 2017 | by Admin
TURTLE BEACH STRENGTHENS INTERNATIONAL PRESENCE BY SIGNING PARTNERSHIP WITH ESPORTS POWERHOUSE – SPLYCE
Leading Gaming Headset Maker Partners with Splyce –
One of the Most Dominant International Esports Organizations in the World
Sydney, Australia – 20th June 2017 – Leading gaming headset and audio accessory company Turtle Beach Corporation (NASDAQ: HEAR) today announced a significant step to increase its presence in global esports by signing a partnership with Splyce to be the official audio partner for their console esports teams. Splyce currently fields successful teams across a variety of competitive console games, including Call of Duty®, Gears of War, and Halo. Splyce's Call of Duty team recently became the first European team to win a major international tournament on U.S. soil, dominating the Call of Duty World League Season One finals, and establishing itself firmly as a top tier team in competitive COD.
As part of the new partnership, Splyce's console teams will be using Turtle Beach's Elite Pro Tournament Gaming Headset, Tactical Audio Controller and other Elite Pro accessories as the team's official audio gear of choice. Turtle Beach's entire Elite Pro line is designed from the ground-up to meet the demands of today's generation of professional and aspiring pro teams and players, establishing a new standard for esports gaming audio performance and comfort.
"We're thrilled that prominent esports organizations continue choosing the Elite Pro – not just in the United States but around the world," said Juergen Stark, CEO, Turtle Beach Corporation. "Splyce is a proven force in the competitive console space and now with the Elite Pro in their arsenal we can't wait to help them achieve even more success in the competitions ahead."
"Being able to provide our players with the best gear on the market is essential to staying competitive, no different than for a basketball or football team," said Marty Strenczewilk, CEO of Splyce. "Turtle Beach is an innovator in console gaming audio, and I can say with confidence that we've accomplished that goal for our players with this partnership. All of the players on our console teams were ecstatic when they found out they'd be using Turtle Beach's Elite Pro gear when facing the rest of the best teams in the world."
For more information on the latest Turtle Beach gaming headsets and accessories, visit www.turtlebeach.com and be sure to follow Turtle Beach on Facebook, Twitter and Instagram.
Ultimate esports performance, ultimate comfort, and the ultimate esports audio setup designed to help you dominate the competition…this is Elite Pro!