Games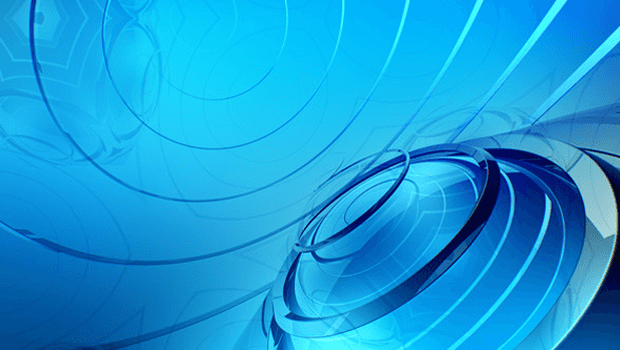 Published on May 7th, 2014 | by Admin
TURTLE BEACH TO DEVELOP STAR WARS™ GAMING HEADSETS
Special edition headsets will span multiple Star Wars franchise properties
Sydney Australia. – May 7, 2014 – Turtle Beach, the leading audio brand in the video games industry, has announced a line of gaming headsets based upon the iconic Star Wars franchise.  The new headsets, which are designed for PC and mobile gaming, are expected to launch in Q4 of 2014.
Turtle Beach will design a range of special edition headsets featuring characters and artwork from the ever-expanding Star Wars galaxy, including the highly-anticipated animated TV series Star Wars Rebels. Swappable speaker plates featuring Star Wars characters and artwork, sold as accessories, will allow gamers to customize the look of their headsets. The headset and initial speaker plate designs will be revealed at the Electronic Entertainment Expo (E3) in Los Angeles in June.
Turtle Beach designs and markets wireless and wired headsets for video game, personal computer and mobile platforms. The company's wide range of headsets, which combine quality with audio innovations, are popular with consumers because they make gaming more immersive and provide a competitive advantage in gameplay. Turtle Beach manufactured 6 of the top 10 best-selling gaming headsets in 2013 when ranked in dollar sales, according to sales tracking date from The NPD Group, Inc.
"As a company in the gaming and entertainment space, we can't help but be excited by the prospect of working on Star Wars headset designs in collaboration with Lucasfilm," said Bob Picunko Chief Marketing Officer at Turtle Beach. "We are looking forward to introducing state-of-the-art headsets that appeal to both casual and elite players who are fans of Star Wars."