News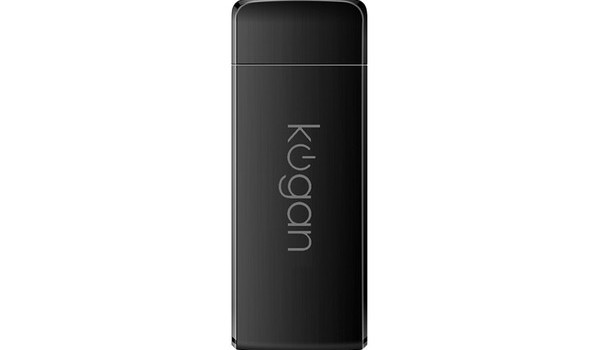 Published on October 3rd, 2013 | by admin
Turn any TV into a Smart TV with this new Quad Core plug-in device from Kogan
Melbourne, Australia, 4 October 2013 – Kogan today reveals its new Agora Smart TV Quad Core HDMI Dongle, powered by Android 4.2 (Jelly Bean), featuring a Quad Core Processor that turns any TV into a super-fast Smart TV for just $99.
The future of TV is all about the Internet: bringing the entire web to the biggest screen. With the Kogan Dongle, people no longer need to replace their existing TV to make it smart. The Dongle's Quad Core Processor and Android 4.2 Jelly Bean operating system, make using the Internet on any TV faster, easier and smoother than ever.
By simply plugging the device in any TV's HDMI port, Kogan's Smart TV Dongle will instantly enable access to Youtube, Skype, Internet browsing, Google Play, thousands of apps, games, and multimedia content, all from your TV.
The Dongle also comes with a 2.4GHz Air Mouse, displaying a cursor on screen to let you control the Smart TV from 10m away.
Key features:
Powered by Android 4.2 (Jelly Bean)
Quad Core Processor for faster  multitasking and higher performance
Watch the latest movies with Google Play, access Youtube, Skype and more
Air Mouse
Built-in Wi-Fi
8GB internal storage
With a microSD card, you can boost storage space by up to 32GB
Easy setup!
Available for $99 exclusively from Kogan.com:
http://www.kogan.com/au/buy/agora-smart-tv-quad-core-hdmi-dongle/