Events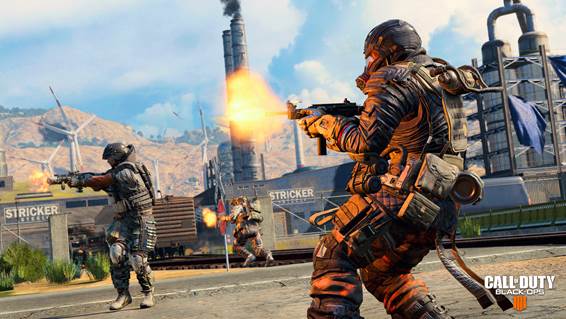 Published on September 13th, 2018 | by Admin
Tune in tonight: Call of Duty: Black Ops 4's Blackout livestream with Loserfruit, Muselk, Briggs and more!
To celebrate the launch of Call of Duty: Black Ops 4's all-new Battle Royale mode, we're hosting a livestream event with Australia's biggest gamers and celebrities as they jump into Blackout Beta!
Tune in tonight at 6pm AEST on the Call of Duty ANZ Facebook page to watch the epic livestream unfold as Australia's most notorious hip-hop artist, Briggs squads up with Australia's number 1 Twitch streamer, Loserfruit and Australia's biggest gaming YouTuber, Muselk as well as other sports and music stars including Ryan Williams, Clint Gutherson, Corey Thompson, Josh Wade, Just A Gent and Matt Tarrant.
Watch the livestream here to see who will be the last player standing in Blackout