Games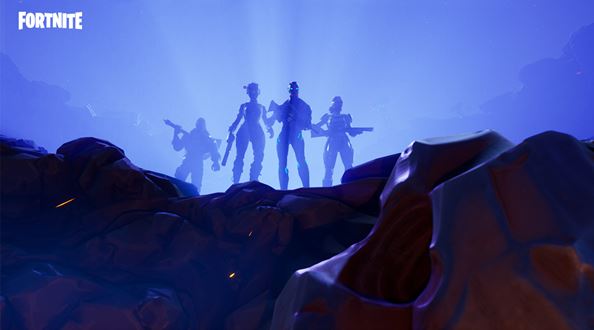 Published on December 19th, 2019 | by Alex Novus
Tune in to this week's Xbox Sessions with Mark Hamil
To cap off 2019, a legendary entertainment icon joins one of the key voices of today's gaming generation as they spread holiday cheer around the Island in Fortnite.
That's right, for the first time ever, Mark Hamill meets Ninja in the latest episode of Xbox Sessions debuting Thursday, Dec. 19 at 6:00 a.m. PT (Friday, Dec. 20 at 1:00 a.m. AEST).

Tune in to catch Mark take the trainee seat as gaming master Ninja shows him the Fortnite ropes during Winterfest. Watch as Mark and his sons Nathan and Griffin explore and unwrap some presents in the Winterfest Lodge with Fortnite's new split screen feature and get some top tips to learning Fortnite with Mixer streamer, Simby, who joins in on the fun. You may even get a glimpse of Mark talking about voice acting and his family's history of gaming in the Hamill house.
Catch the biggest episode of Xbox Sessions ever this Thursday, Dec. 19 at 6:00 a.m. PT (Friday, Dec. 20 at 1:00 a.m. AEST) on the Mixer Xbox Channel and YouTube Xbox Channel. Fortnite and the various goodies for Winterfest – chill new outfits from the Polar Legends Pack including Codename E.L.F., The Devourer, Frozen Nog Ops, Frozen Fish Stick and more; along with new gliders, pickaxes, wraps and emotes – are available now for Xbox One on the Microsoft Store, so be sure to grab them when you can.
Click here for details and download today.