Events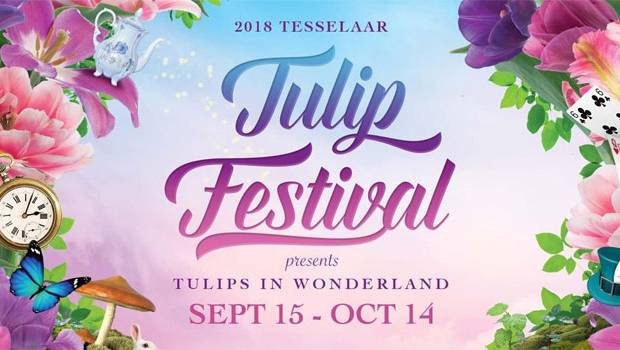 Published on September 23rd, 2018 | by Admin
Tulip Festival presents Tulips in Wonderland (Sep 15 – Oct 14)
Located in the postcard perfect Silvan in Victoria, the Tulip Festival has become a yearly institution and this year, their theme is Alice in Wonderland and with the commencement of the school holidays, it makes for the perfect day out for the entire family. With over five acres of tulips littered across the picturesque Tesselaar Flower Farm, visiting the Tulip Festival is more than just tulips as it includes live entertainment, activities for children, markets, shops, food and even performers. We even saw a fairy during our trip!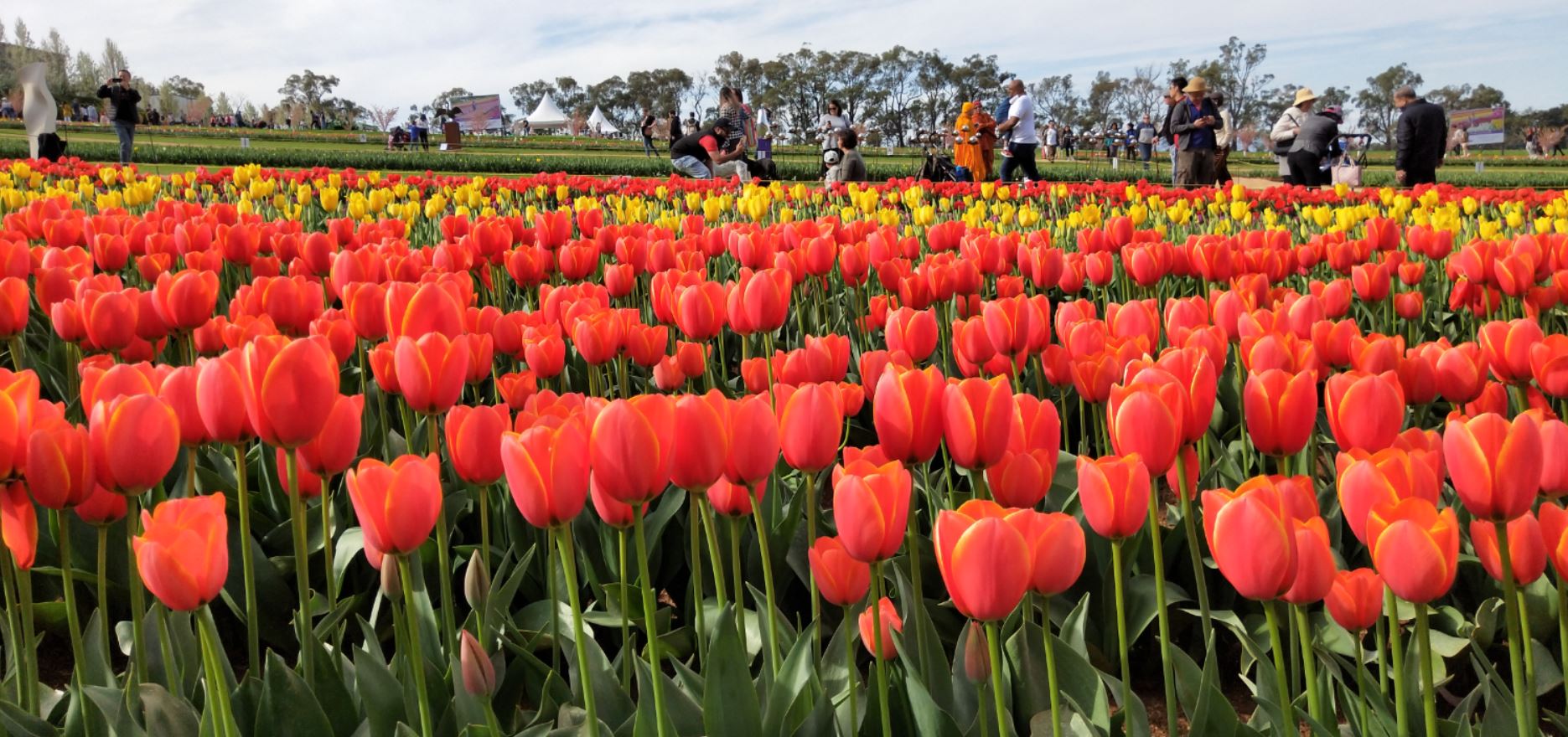 With ample parking, the Tulip Festival is set out quite well and upon entry to the festival, all attendees receive a visitors guide to help with their experience and exploration of these almost magical grounds. Some of highlights of the day included the tulip show gardens that had some perfect specimens of display to the Holland Stage for dancing and music, the Fairy Shop, sculptures by local artists and the amazing tulip farm flowers that had rows and rows of these colourful flowers. Needless to say, the guests of the Tesselaar Tulip Festival all had big smiles on their faces (including us) and with so much to do and see, you definitely need a good half a day to a day to explore these grounds.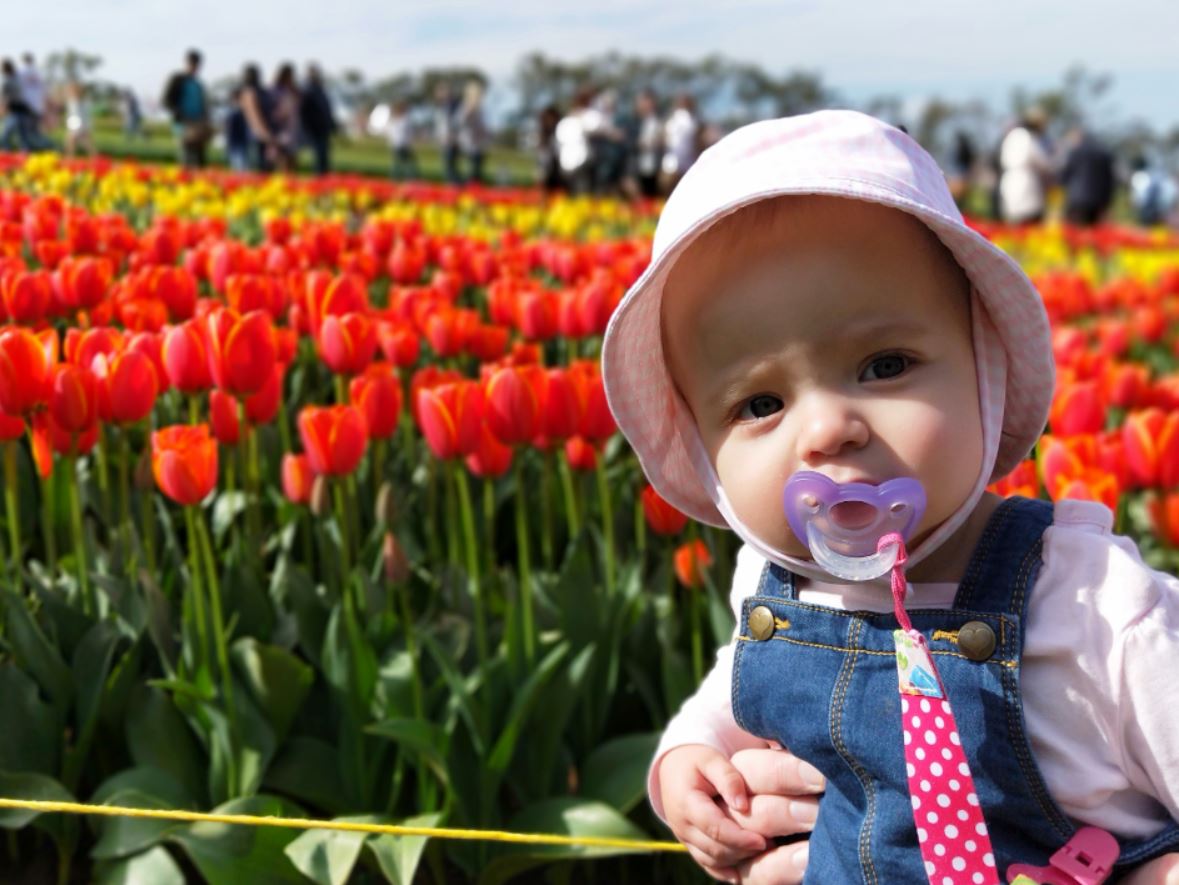 There's also some hidden places such as the Fairy Hollow, the Queen's Croquet area and the World's Biggest Clog where you jump in and have your photo taken. Speaking of photos, this place is a photo Mecca as you seek the perfect selfie, group-shot or find that flawless snapshot to help take in all this ambience. So whether you have a smartphone or a top-end digital SLR camera, there's plenty of great photo moments available and with up to 900,000 tulips in flower (almost)… wow is the definitely the word here, not to mention priceless memories of your day out.
Lastly, the Tulip Festival has various themes throughout its festival that include the Turkish Weekend (September 15 – 16), Wonderland Week (September 17 – 20), Dutch Weekend (21 – 23 September), Superhero Children's Week (24 – 27 September), Food Wine and Jazz Weekend (28 – 30 September), Get Active Week (1 – 4 October), Irish Weekend (5 – 7 October) and finally Tulipmania Week (8 – 14 October). So as you can see, the Tesselaar Flower Farm ensure that guests have something unique to see and do throughout the tulip season.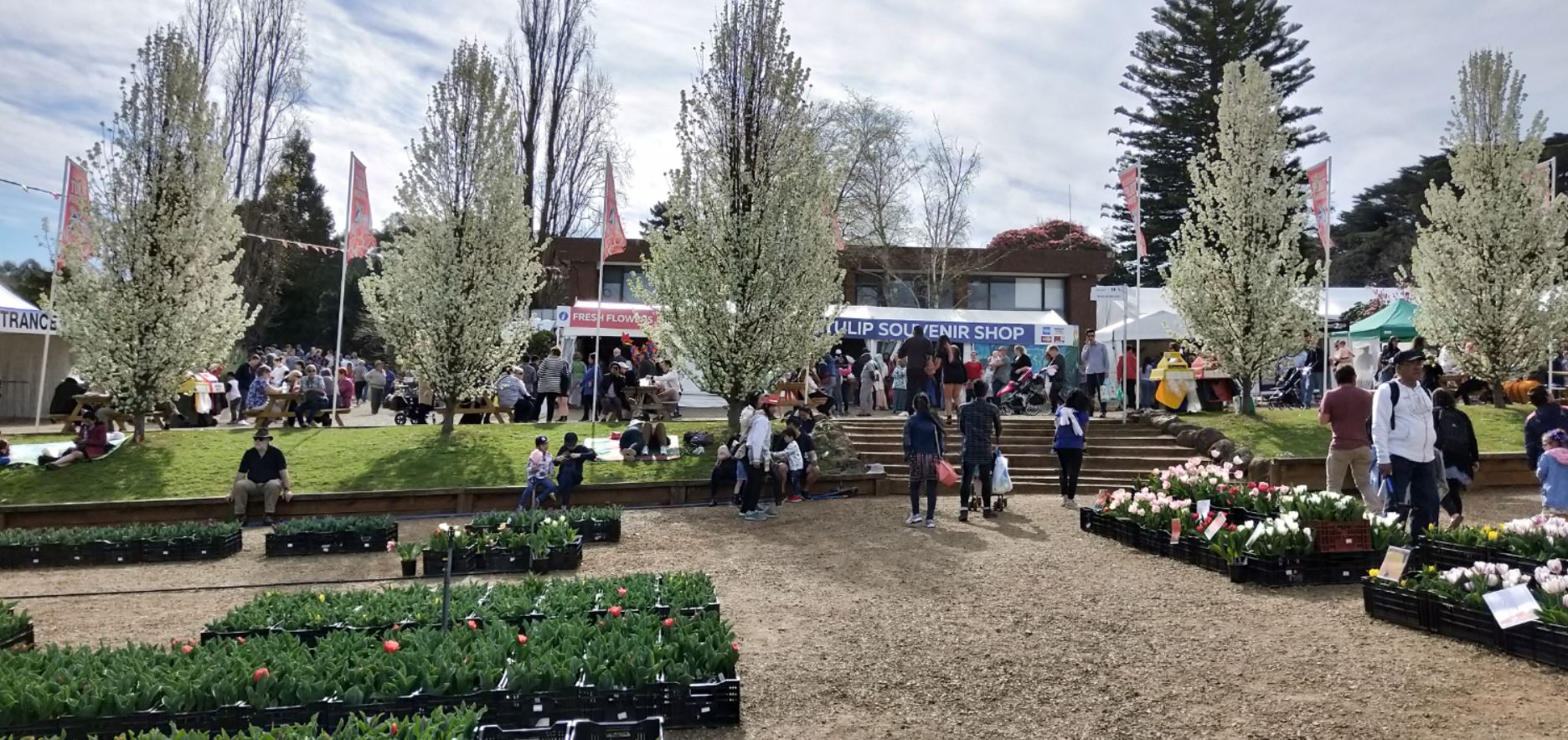 Final thoughts?
No matter what your age, the Tulip Festival has something for everyone and with the school holidays just on, this is the perfect destination for your family to experience these tulips in bloom with plenty of interactive activities, food and exploration to be found!
Gallery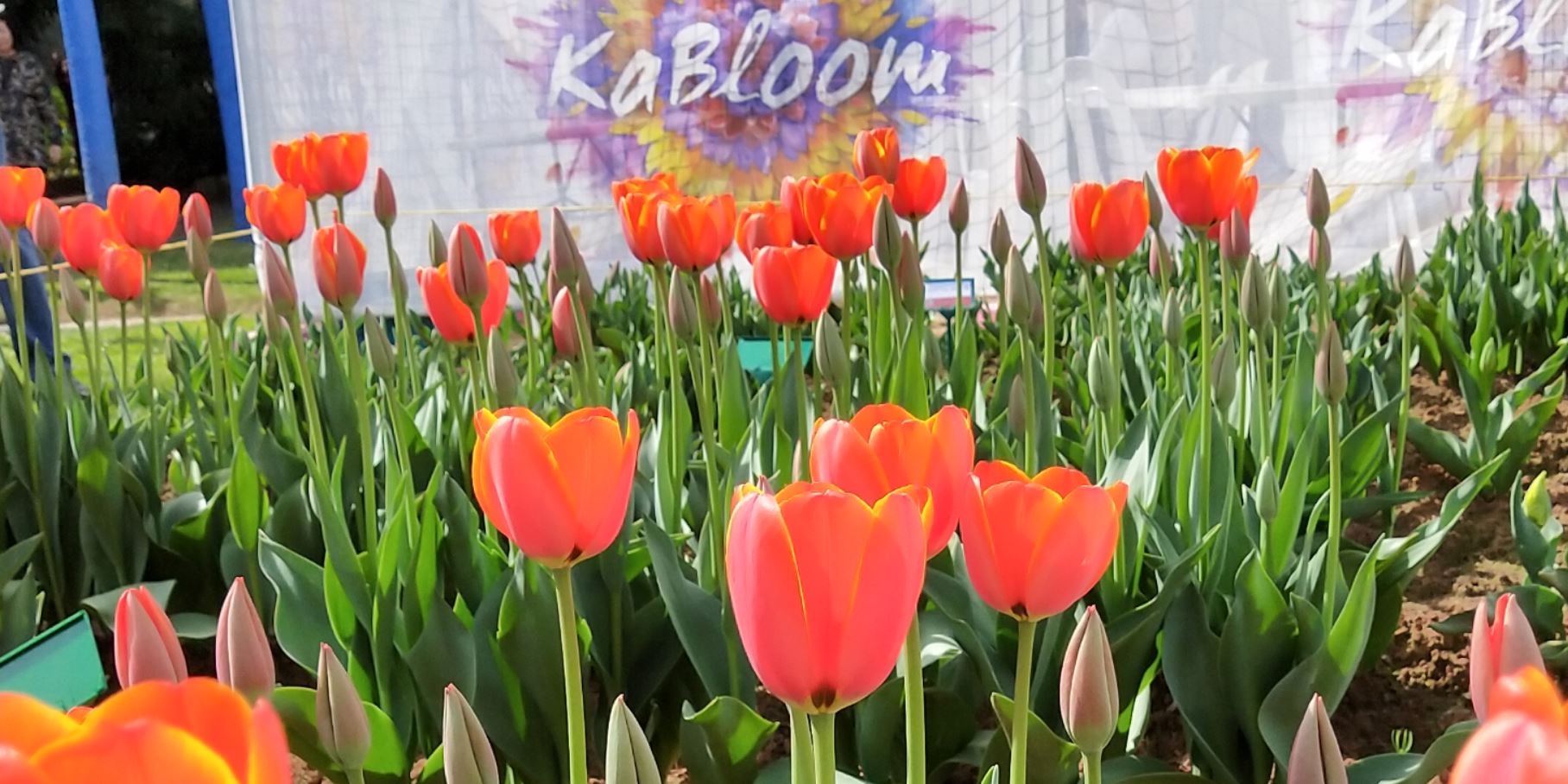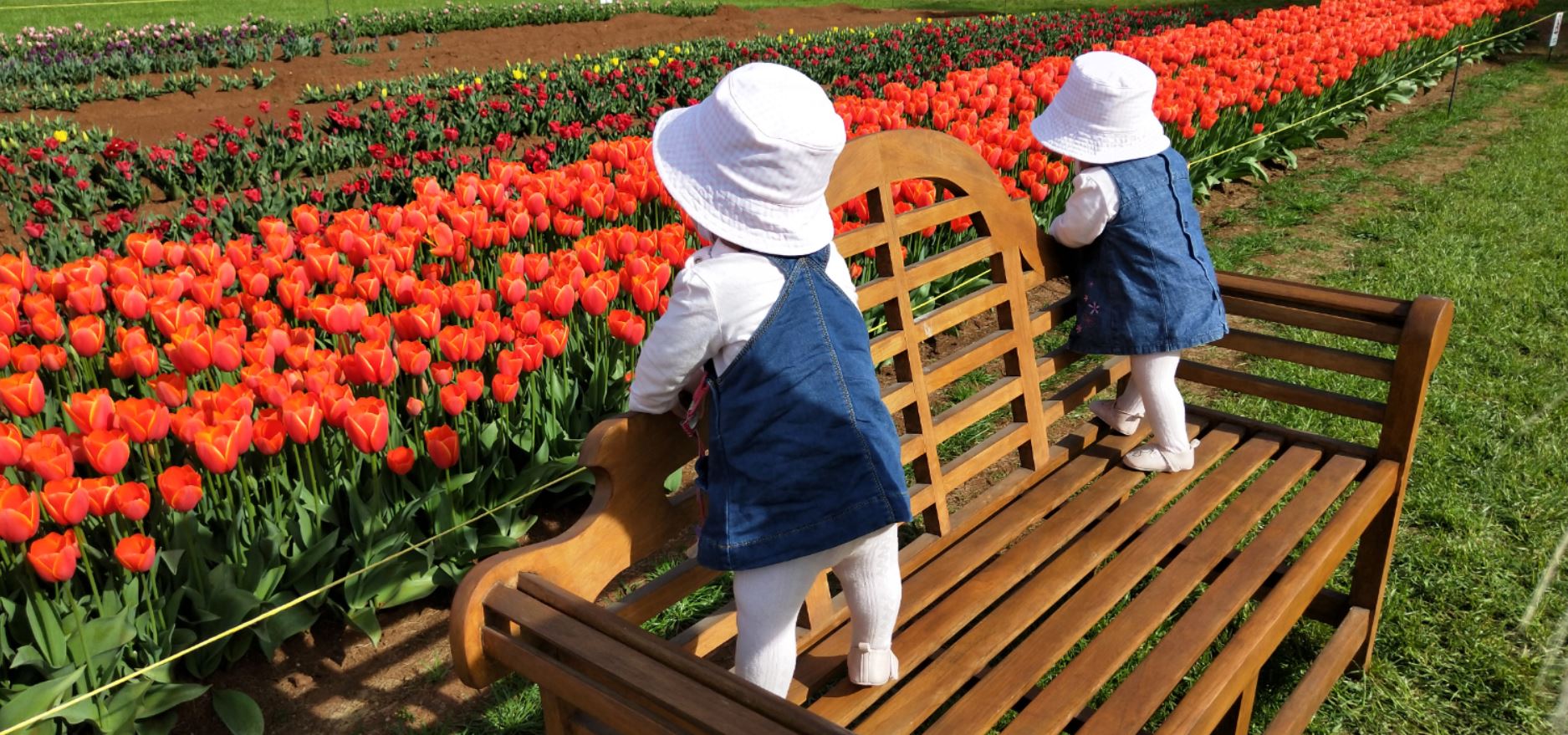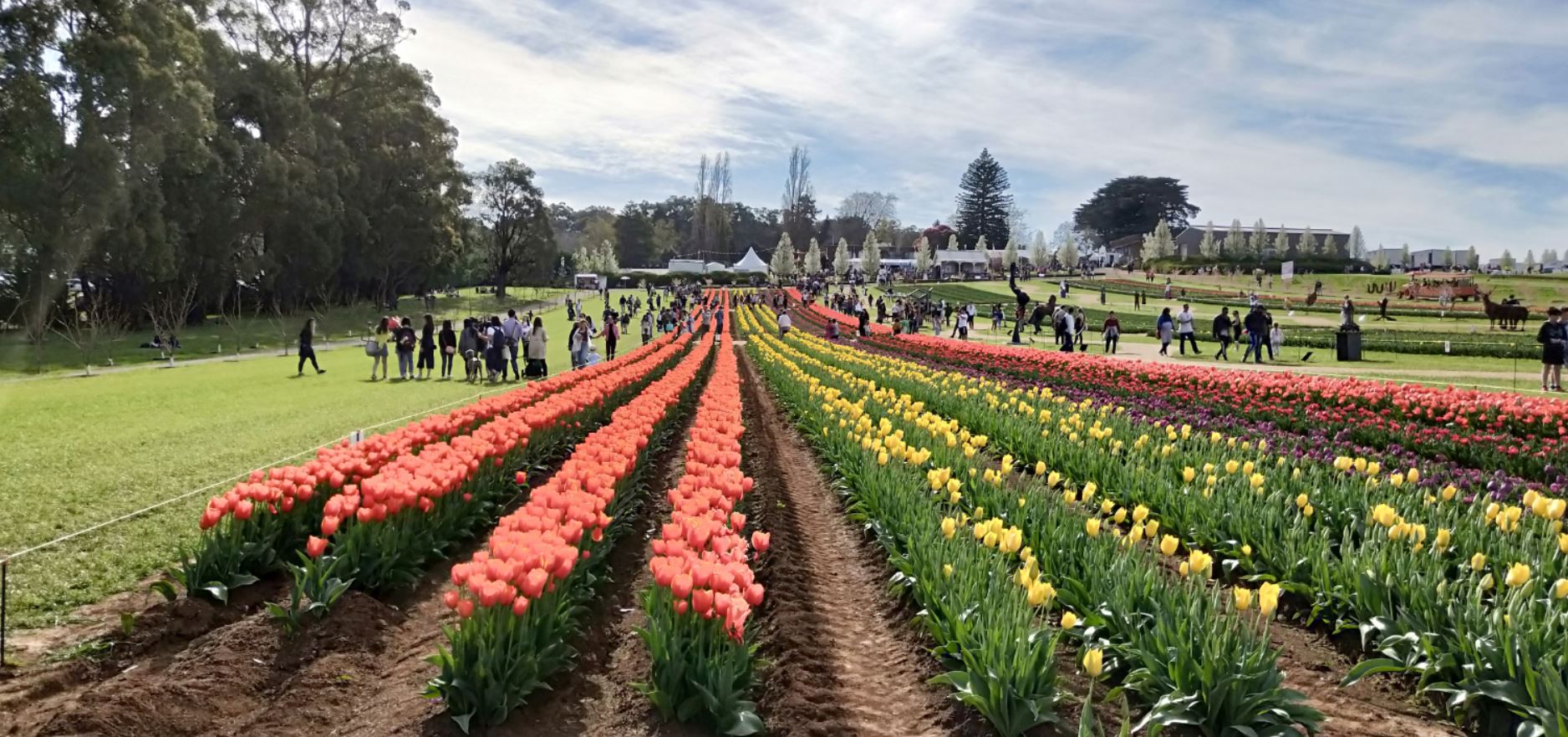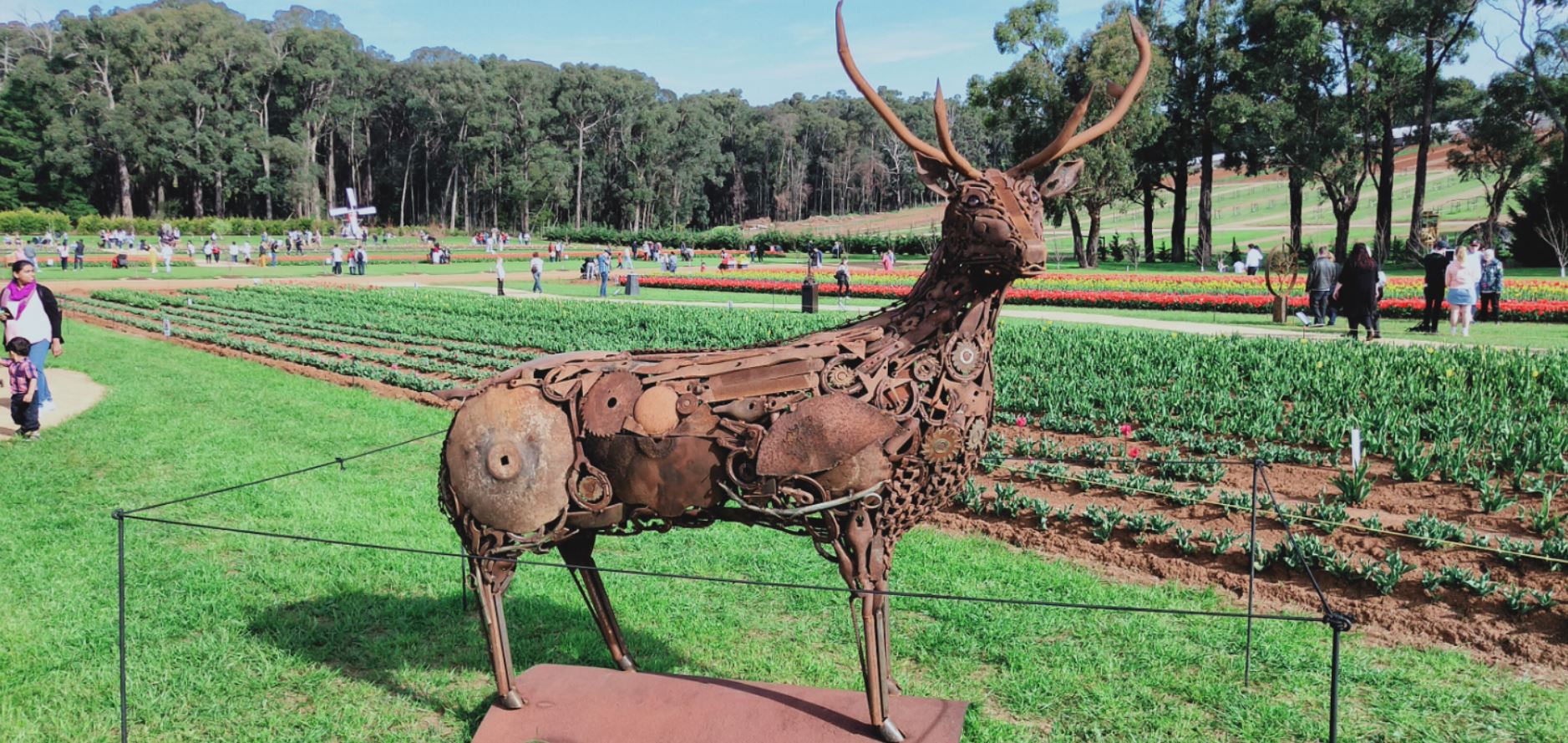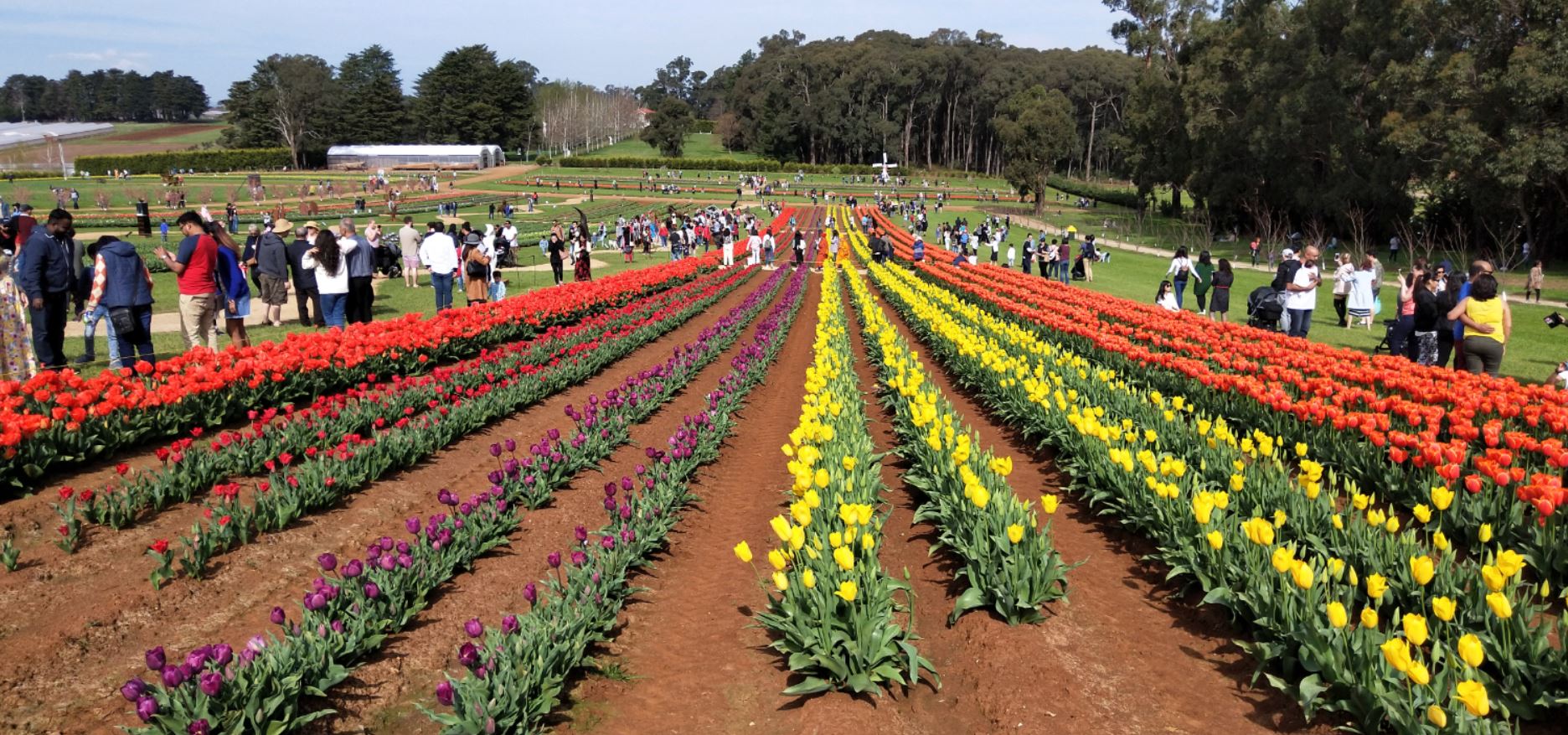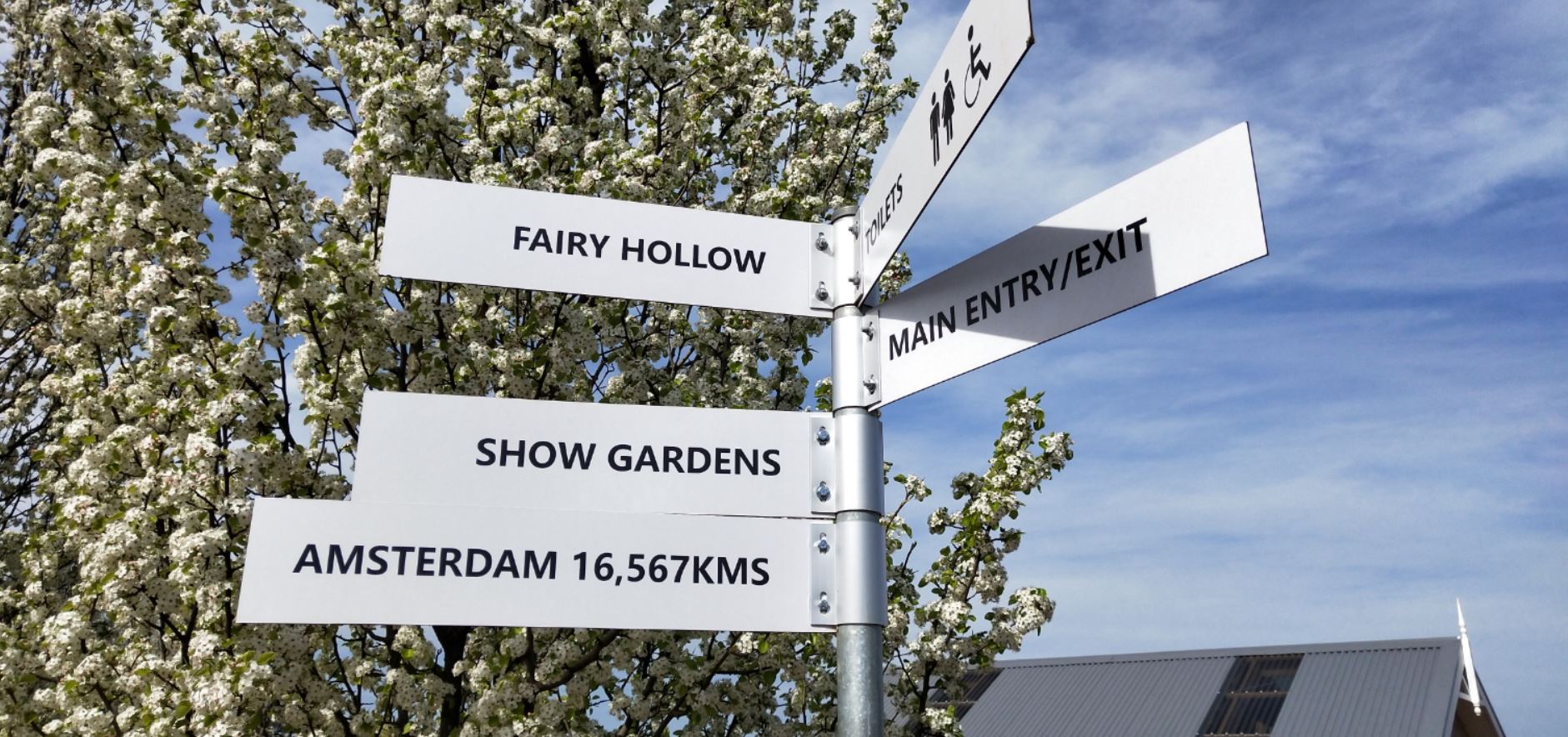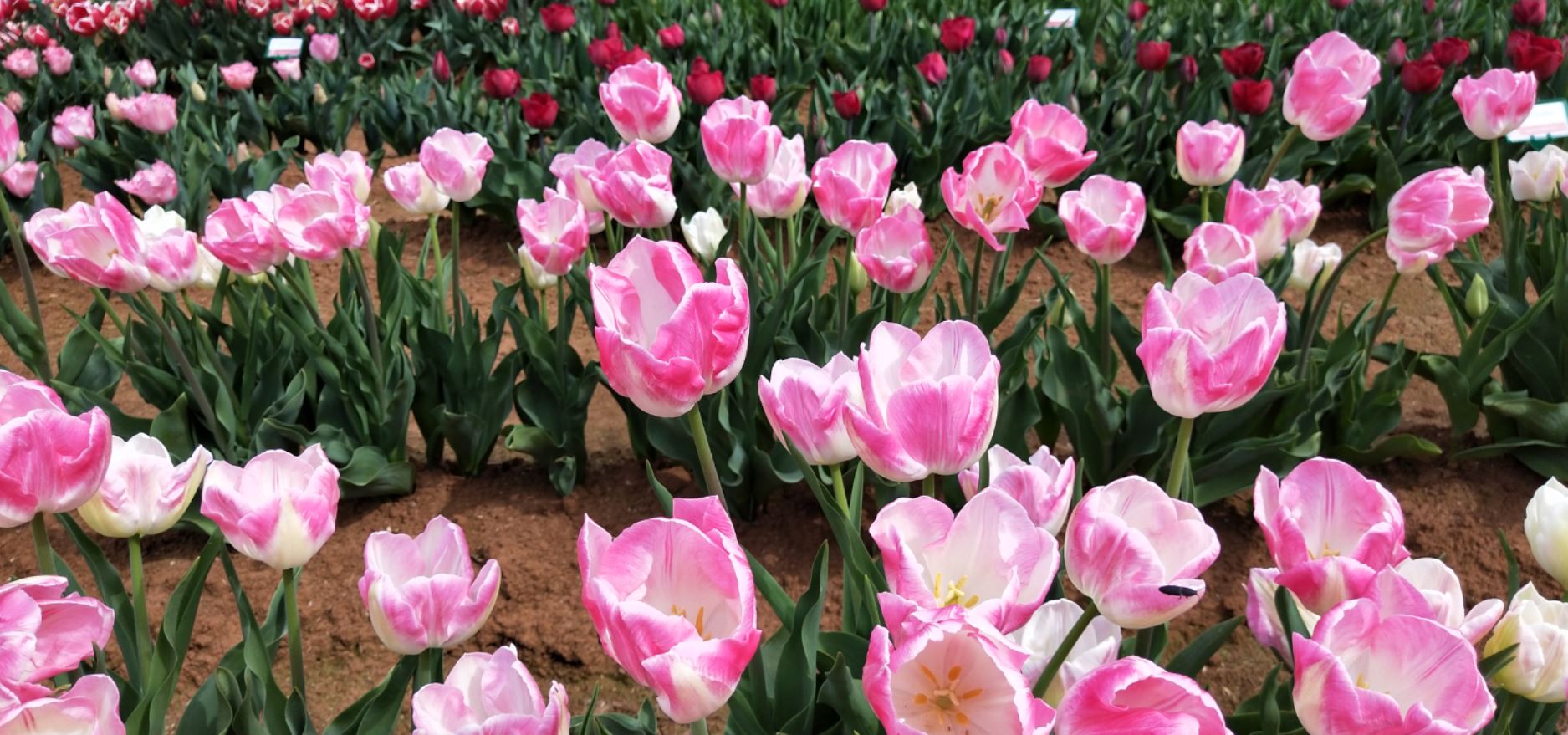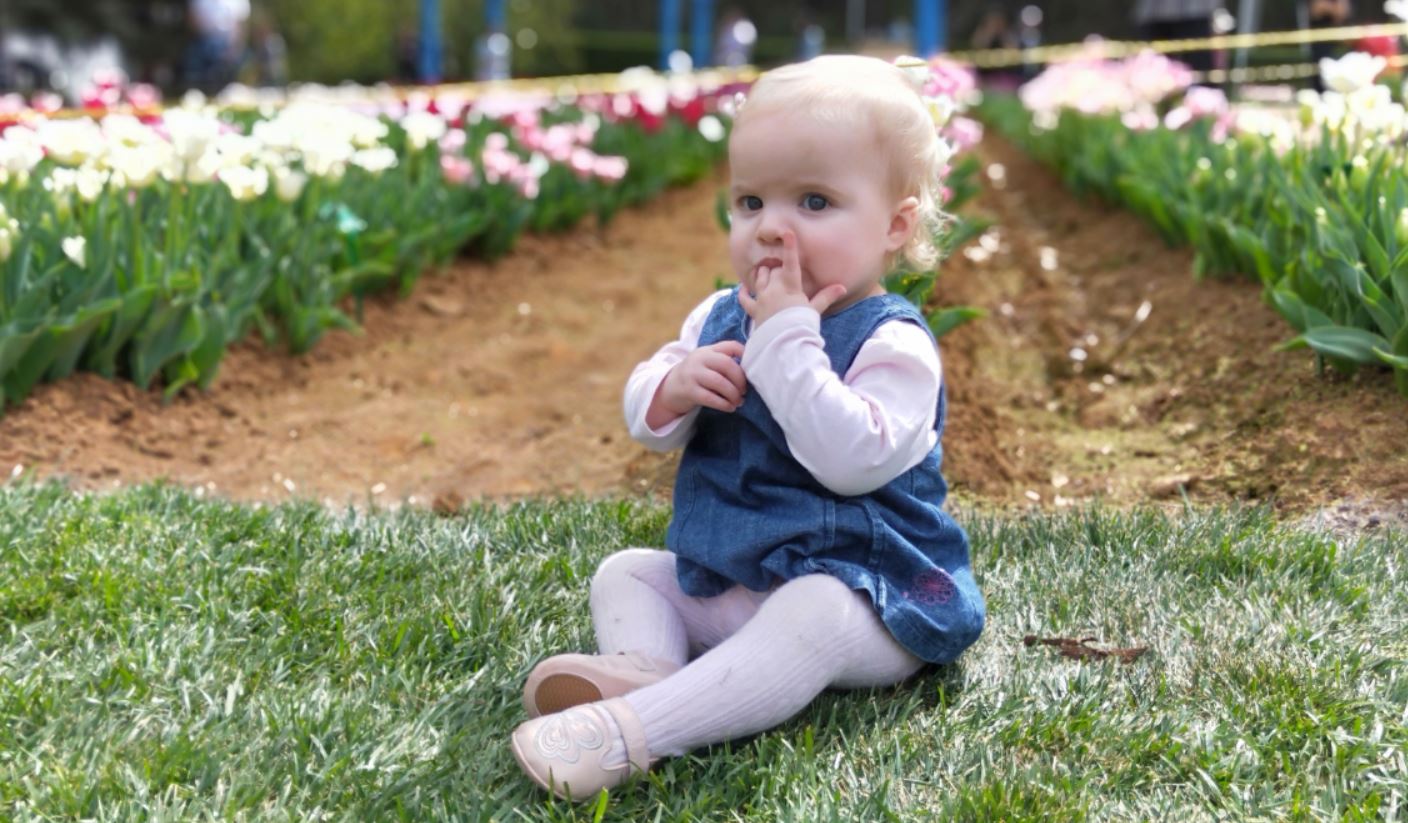 Tesselaar Tulip Festival is open daily from 10am – 5pm from September 15 to October 14 at the Tesselaar Flower Farm, 357 Monbulk Road, Silvan, Victoria, tel: 03 9737 7722.
Visit the website for daily updates, ticketing information and full program of events www.tulipfestival.com.au