Games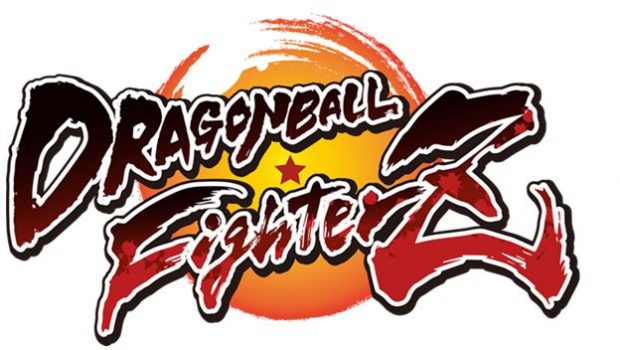 Published on July 17th, 2017 | by Admin
Trunks next in line to join the Saiyan-tastic fighting action in DRAGON BALL FIGHTERZ
Closed Beta for DRAGON BALL FighterZ Announced at EVO 2017. Sign ups open on July 26th. 
EVO 2017 proved to be an exciting event for DRAGON BALL FighterZ with the announcement of Trunks as the next character to join the highly-anticipated fighting game's character roster. Head over to the following YouTube video to check out Trunks as he demolishes any and all enemies that dare challenge him in DRAGON BALL FighterZ.
Also announced at EVO 2017 is the impending start of the DRAGON BALL FighterZ closed beta for the Xbox One and PlayStation 4 which will feature nine playable characters for fighting game aficionados and DRAGON BALL fans to take into battle.
DRAGON BALL FighterZ is slated for an early 2018 launch on the Xbox One, PlayStation 4, and PCs via STEAM. Registration for the closed beta will open on July 26th. We'll have more detailed information about the DRAGON BALL FighterZ closed beta soon, so stay tuned!
For more information regarding DRAGON BALL FighterZ and additional titles from BANDAI NAMCO Entertainment Europe please visit: https://www.bandainamcoent.com, or follow us on Facebook at https://www.facebook.com/BandaiNamcoEU , or https://www.facebook.com/DBZ.videogames/.   Join the conversation on Twitter at: https://www.twitter.com/BandaiNamcoEU .